The Sunfish Lake cottage renovation is a beautiful example of a thoughtful design integrating meaningful pieces with intentional spaces. Working with a client passionate about the environment and repurposing material from their property, including a staircase wrapped around a fallen tree, becomes another one-of-a-kind tale for our team.
Here's a quick look at our work on Sunfish Lake.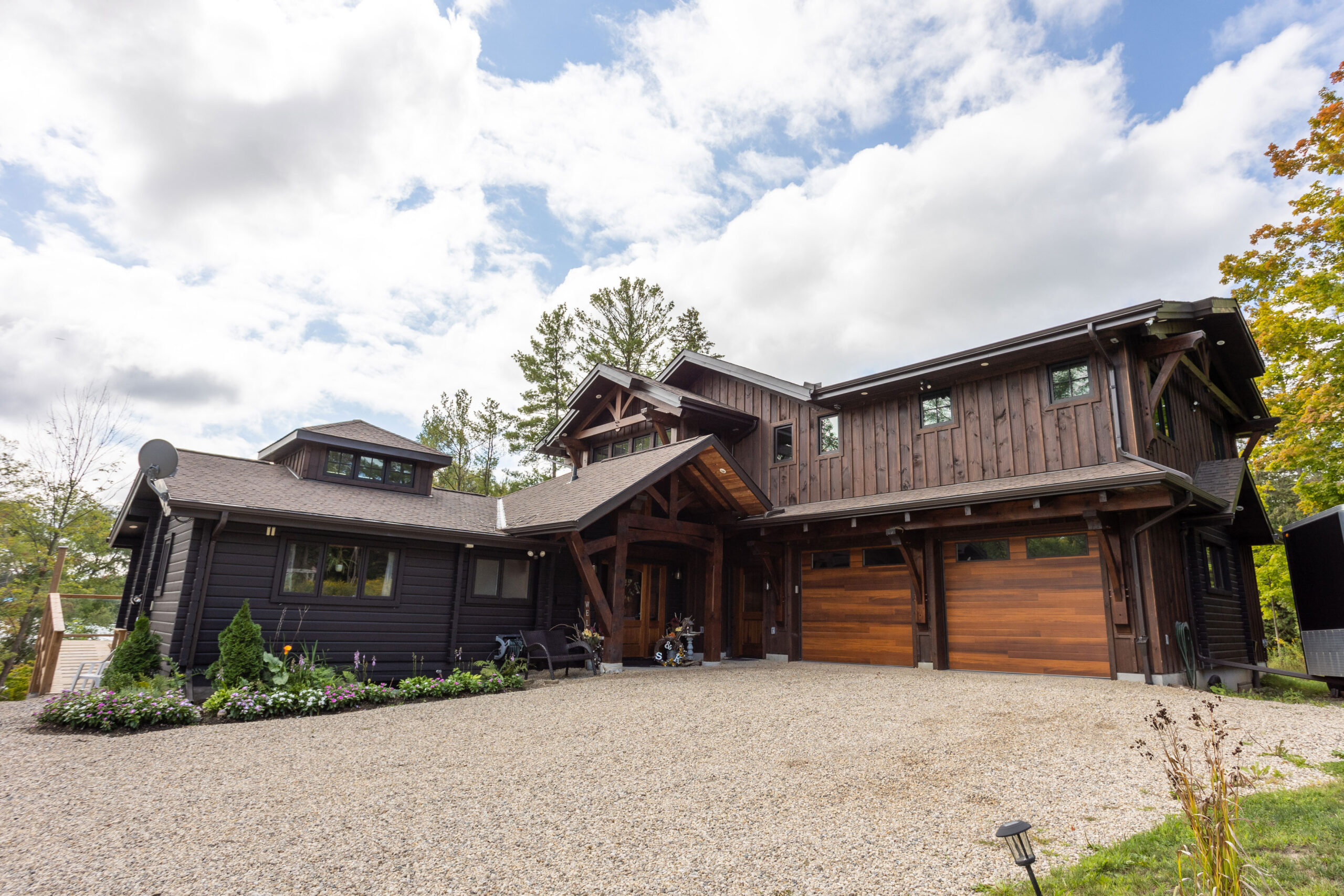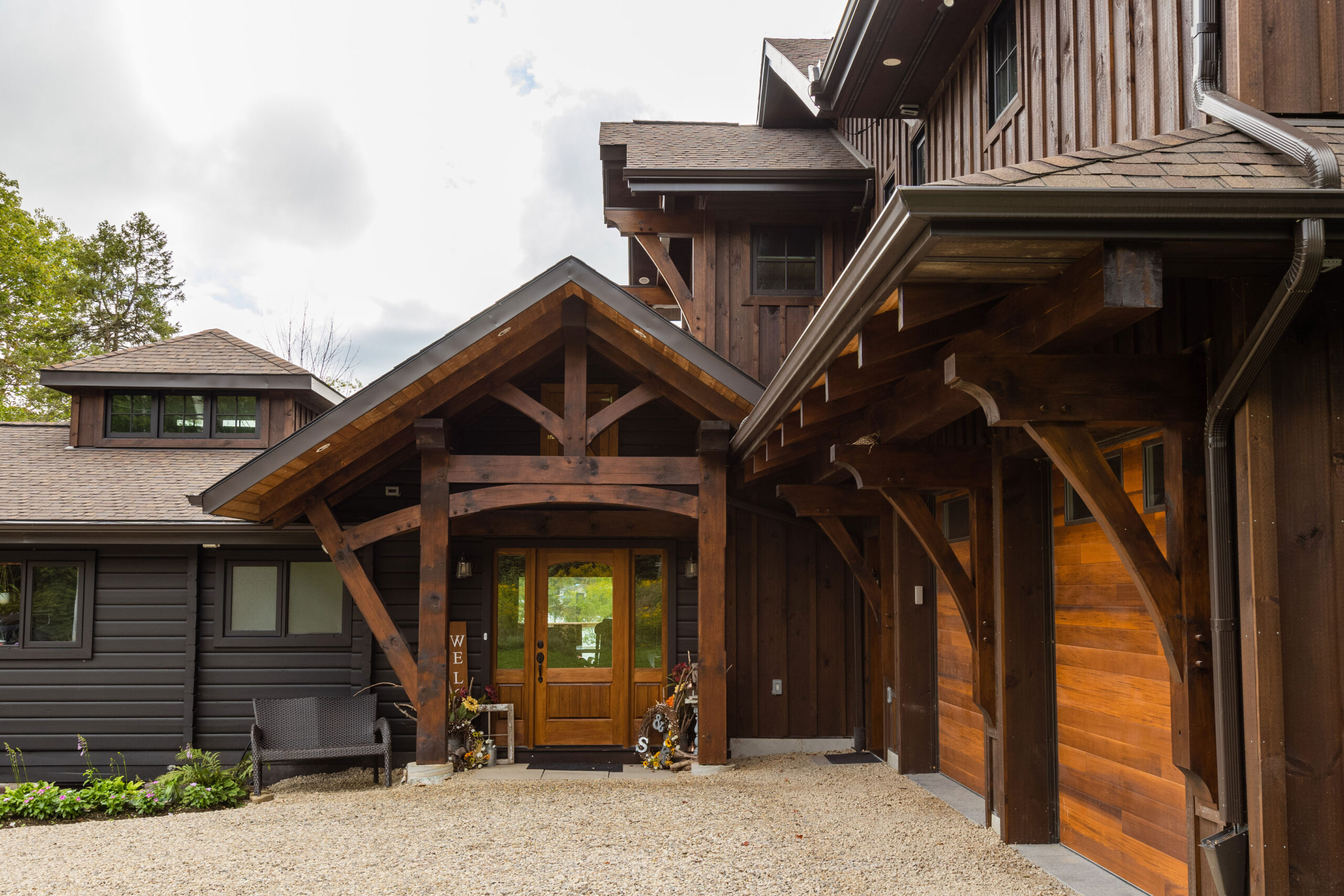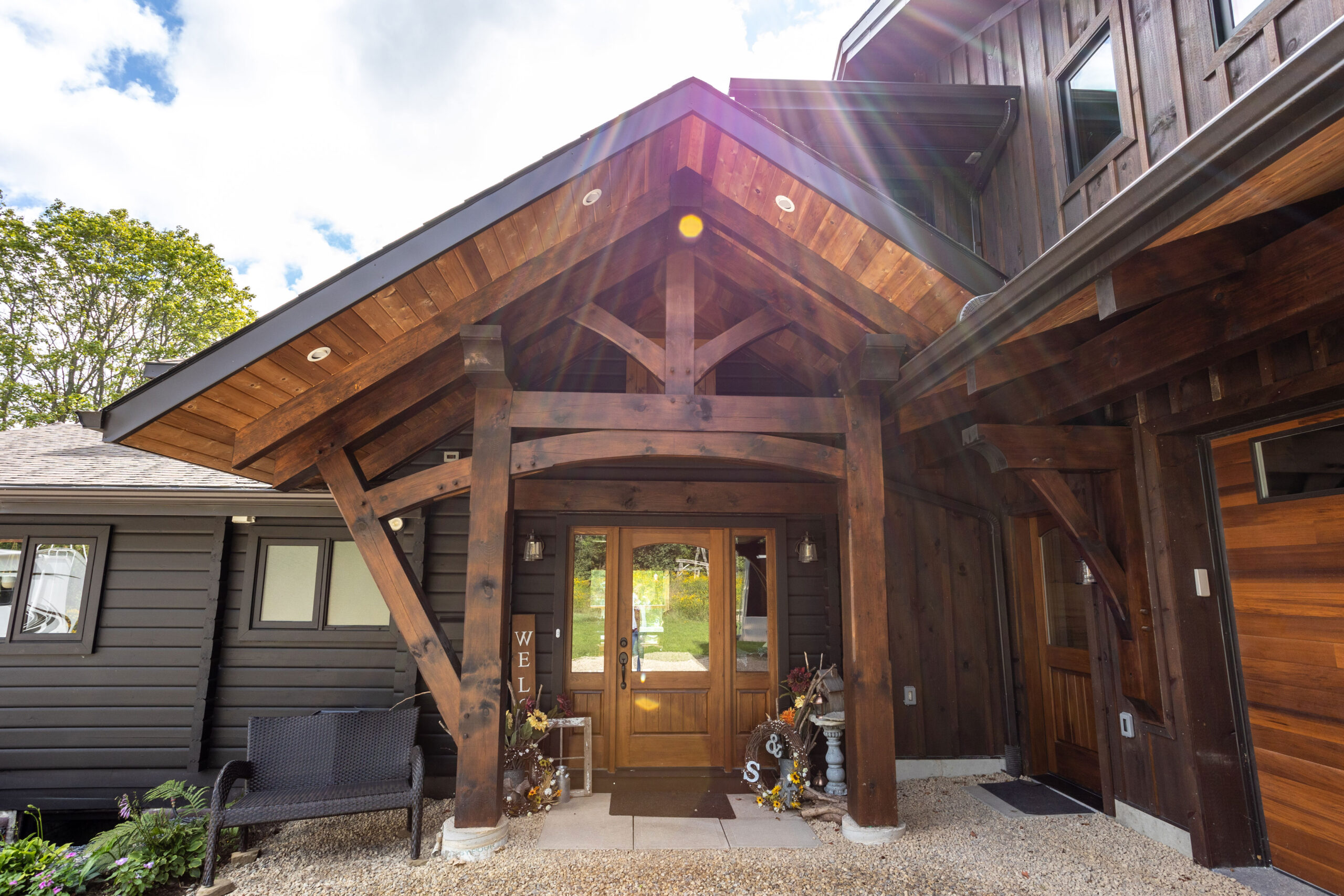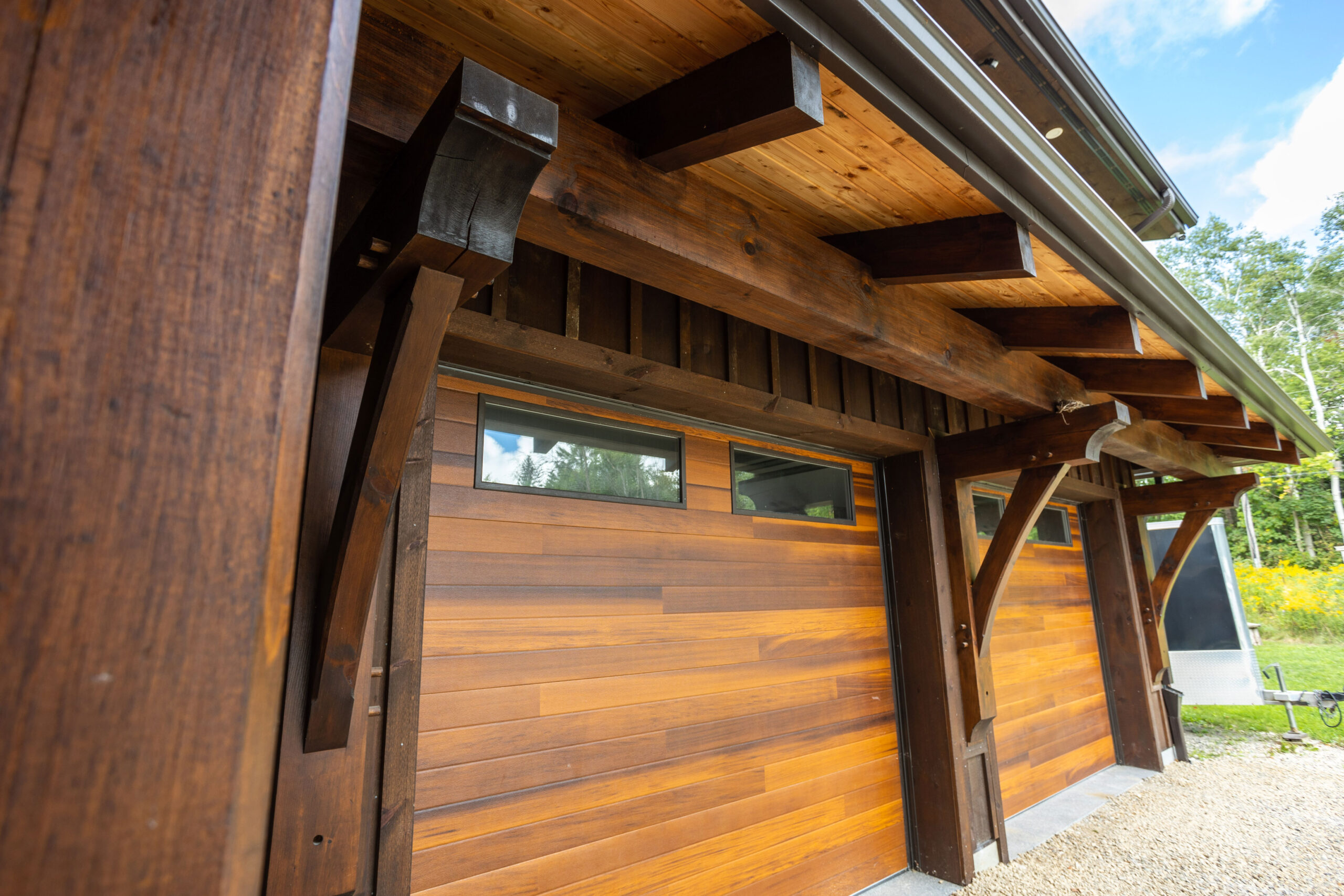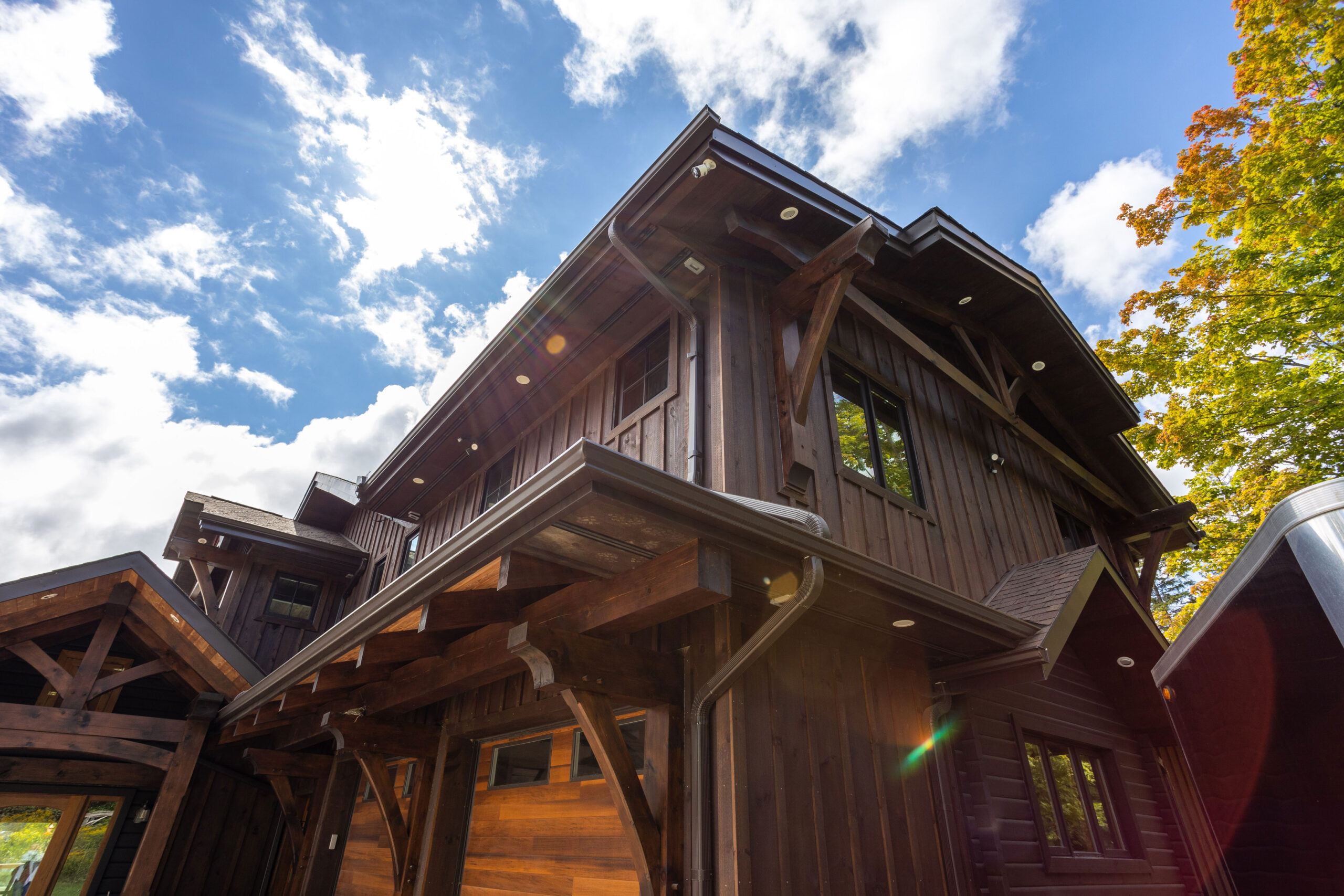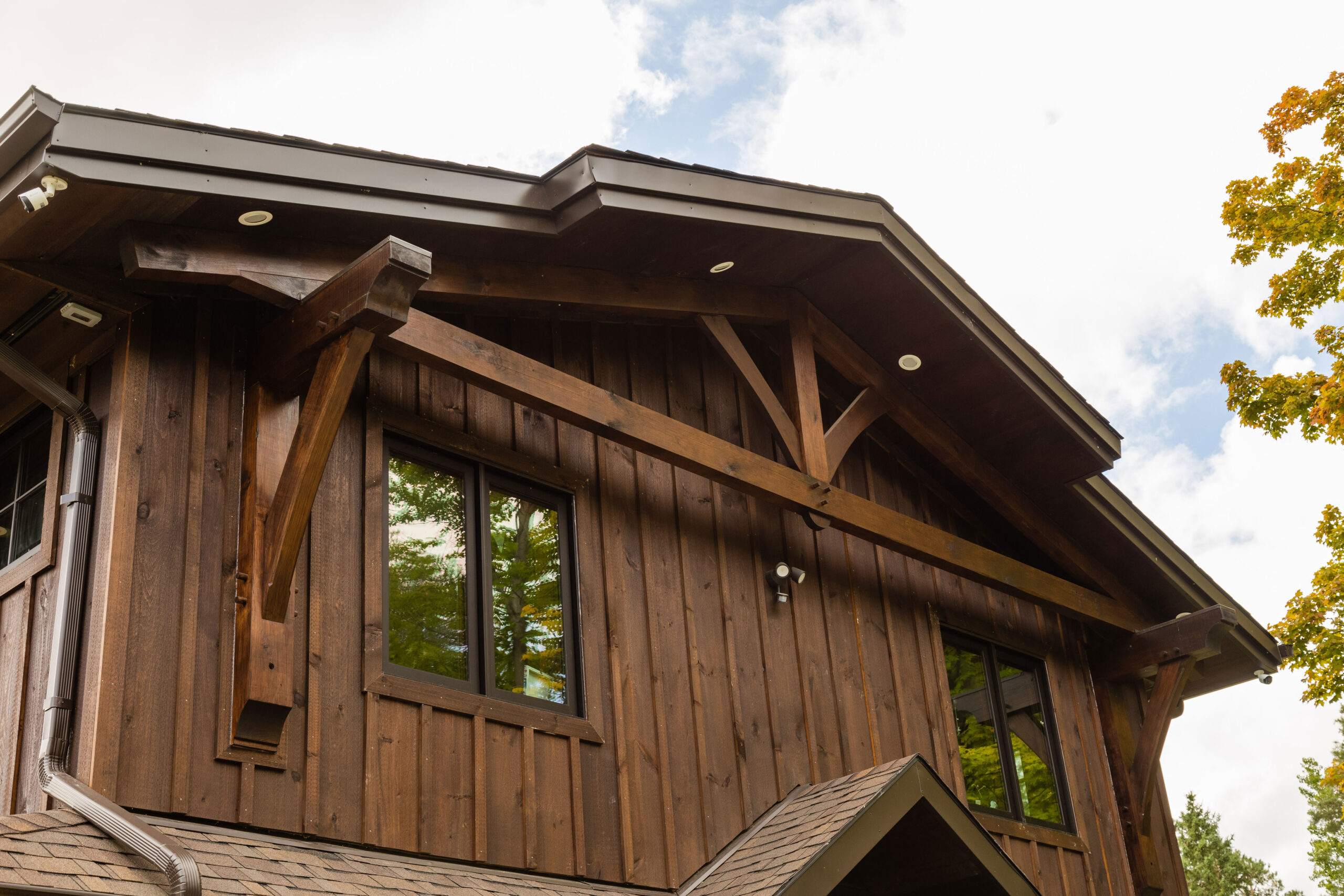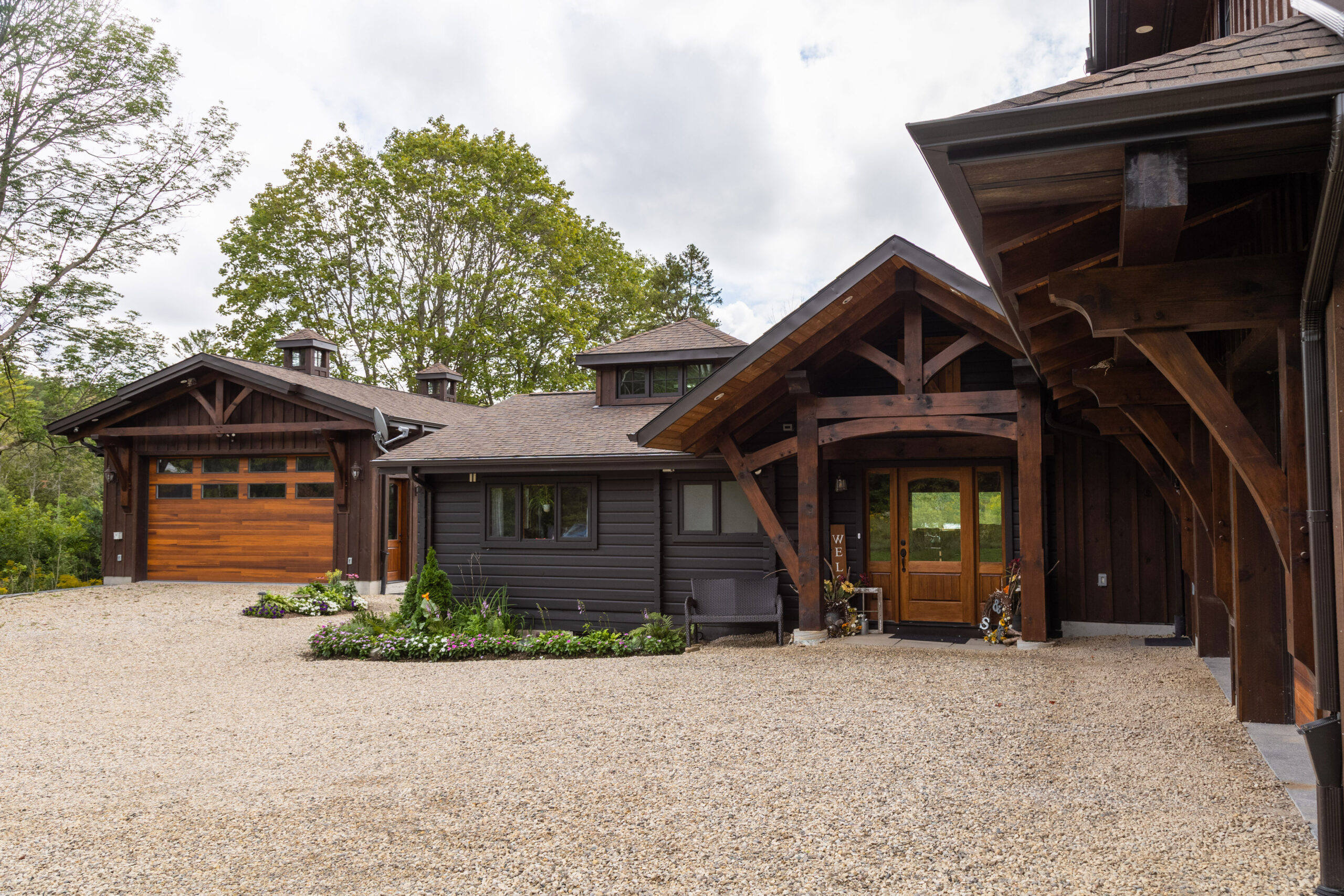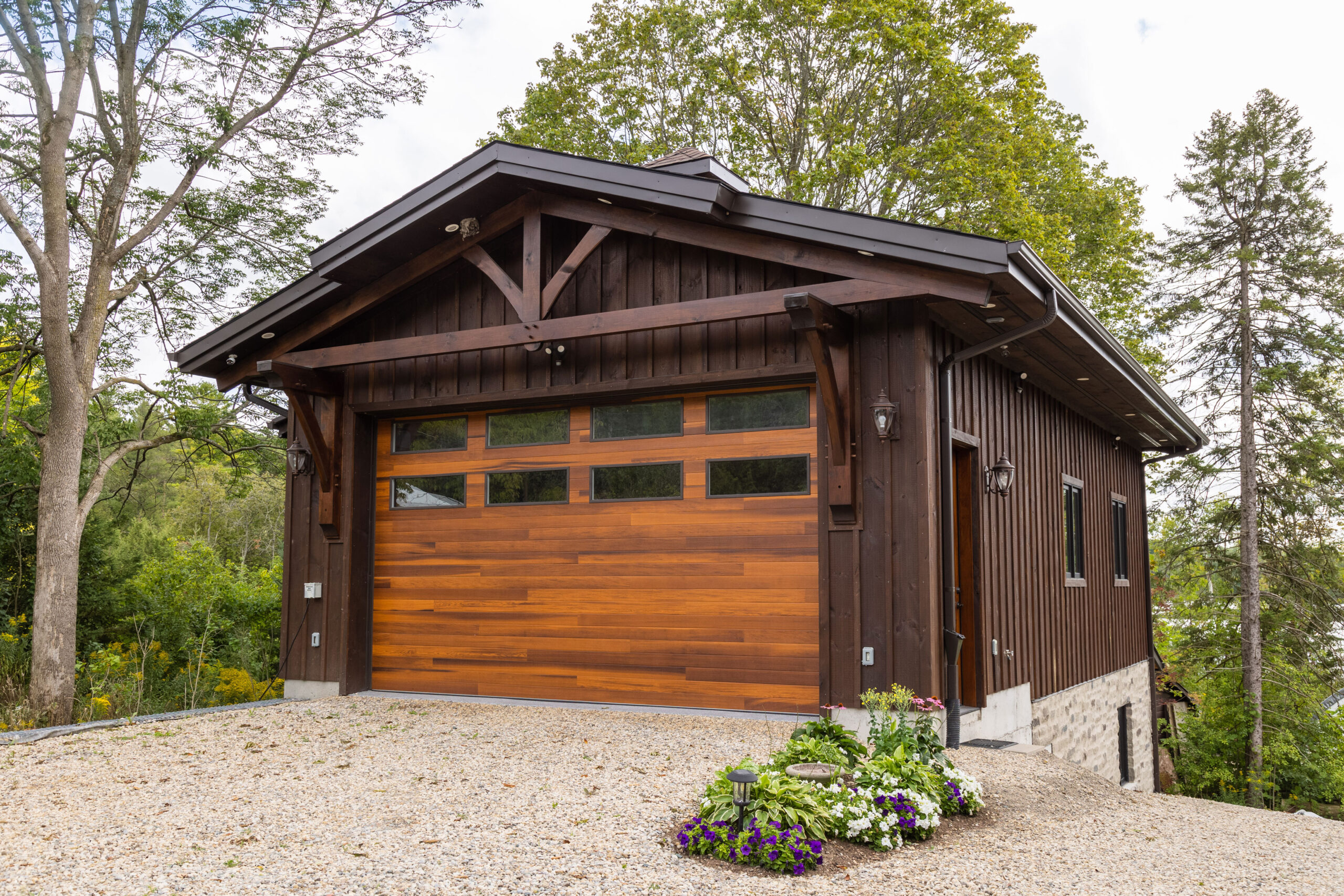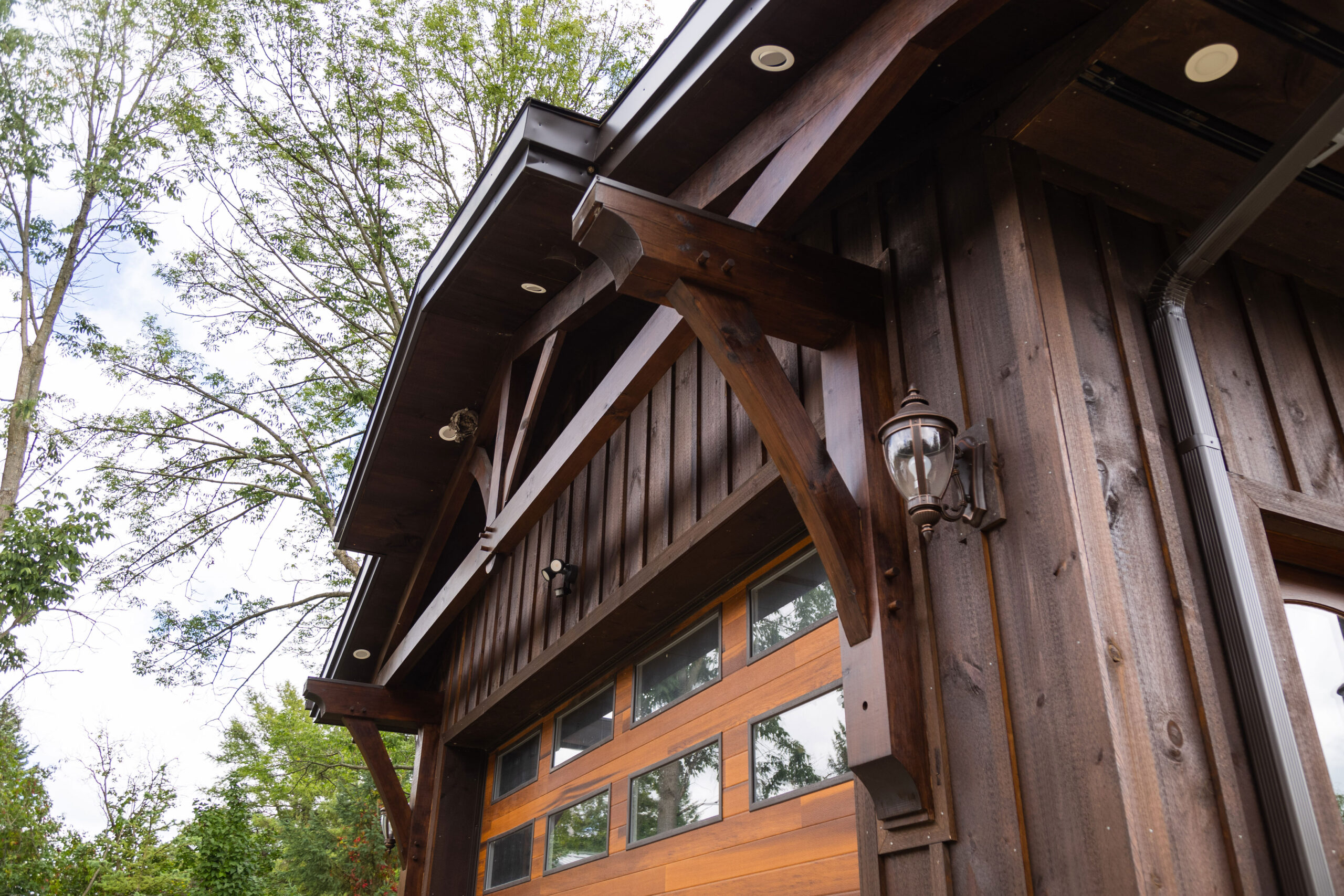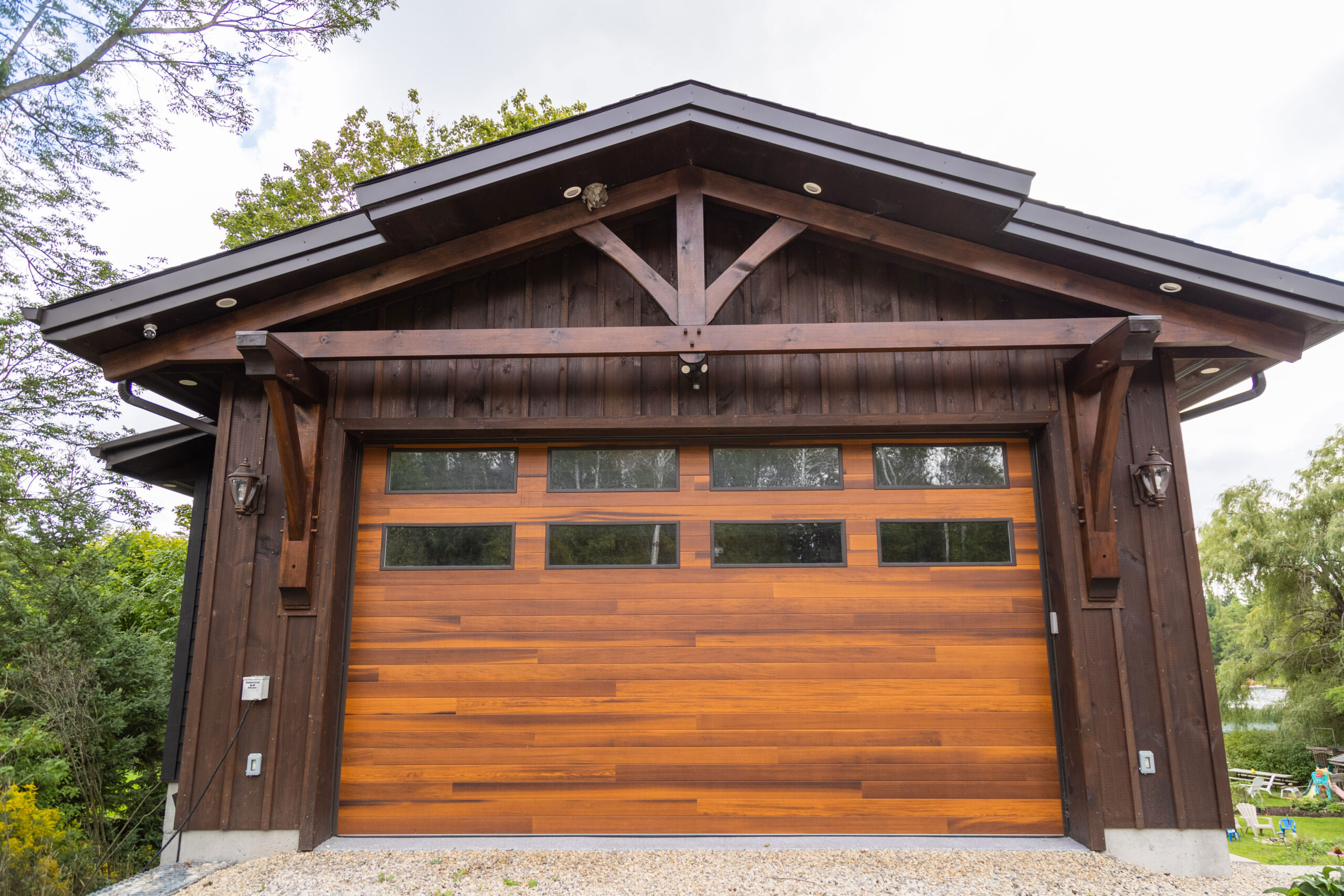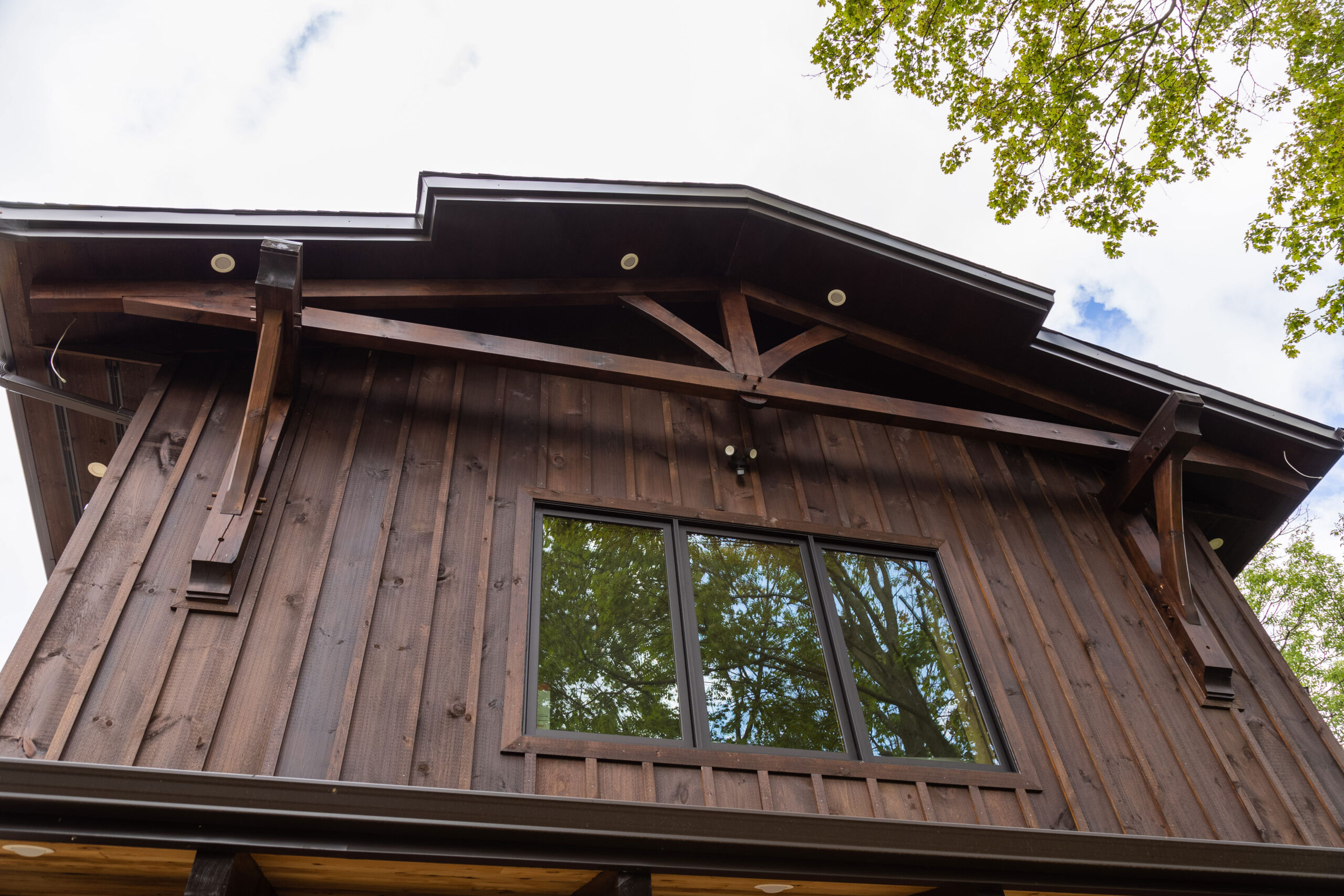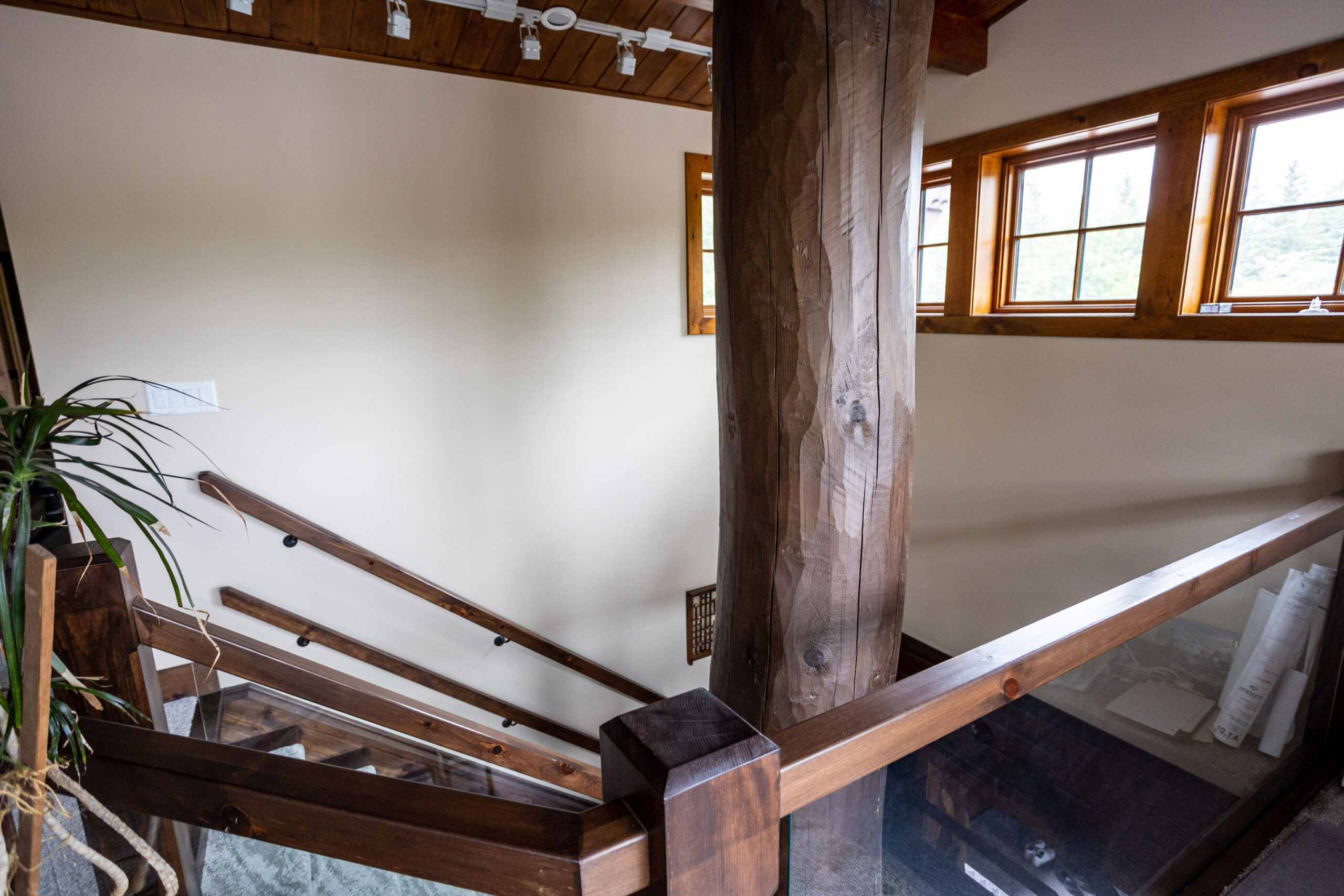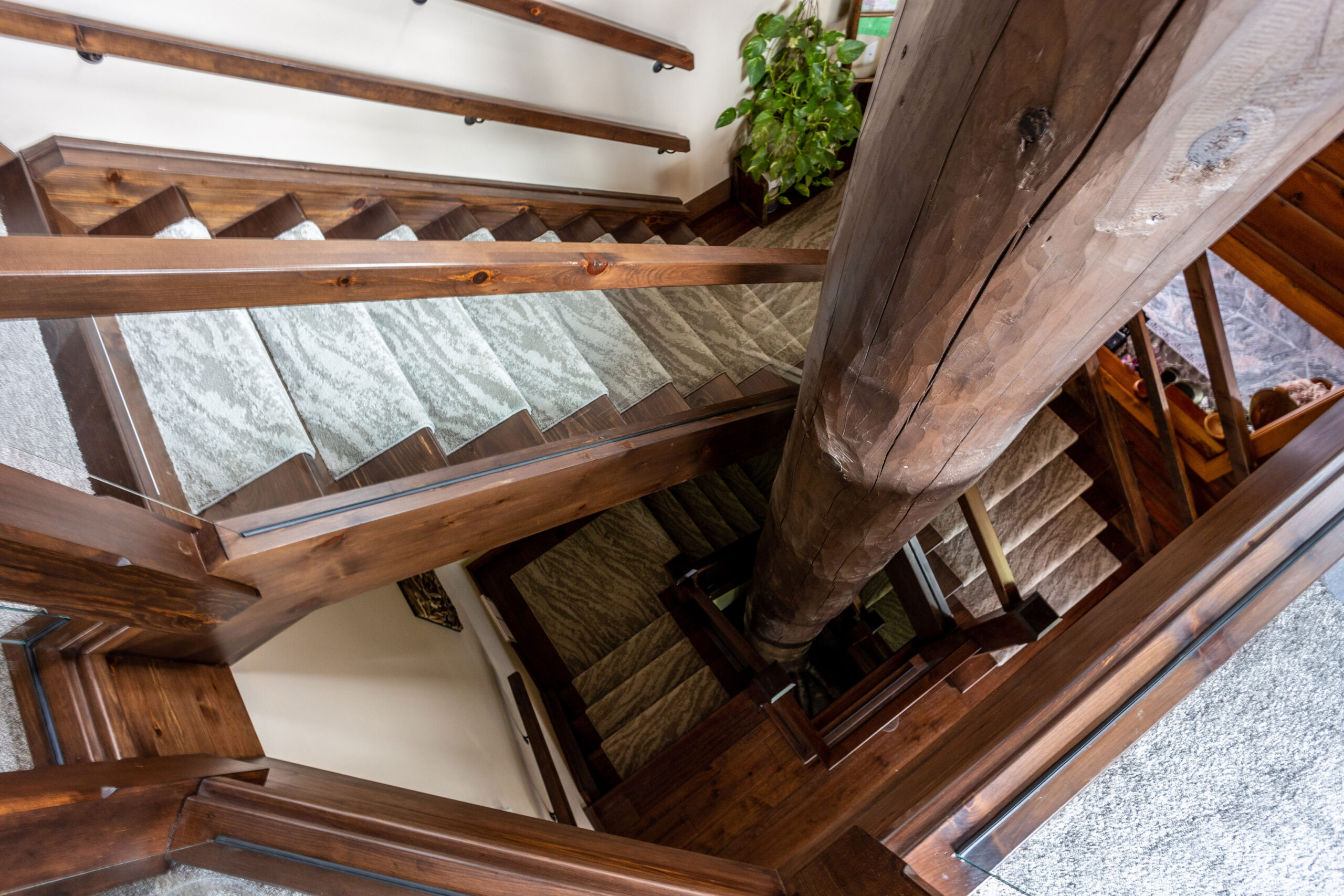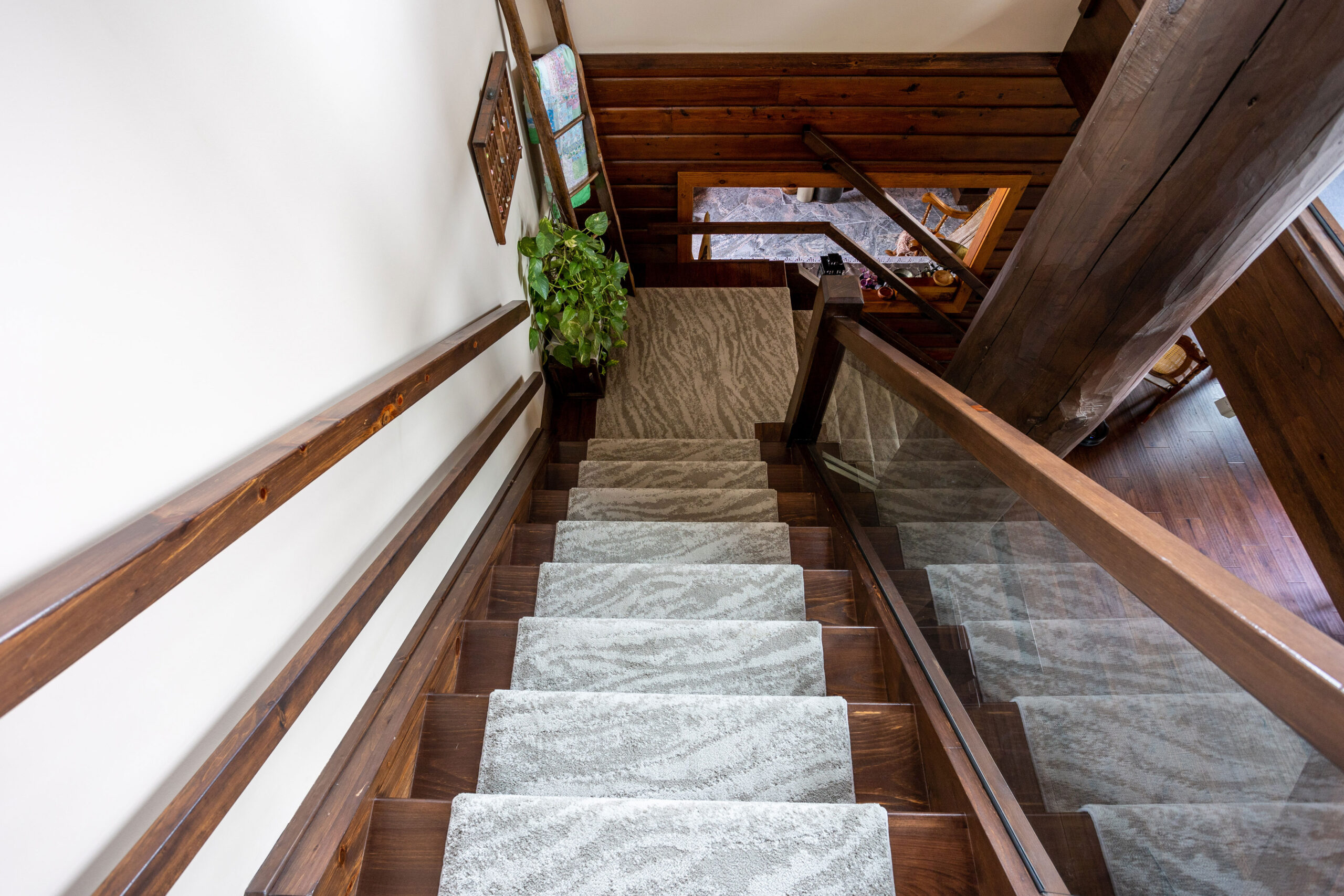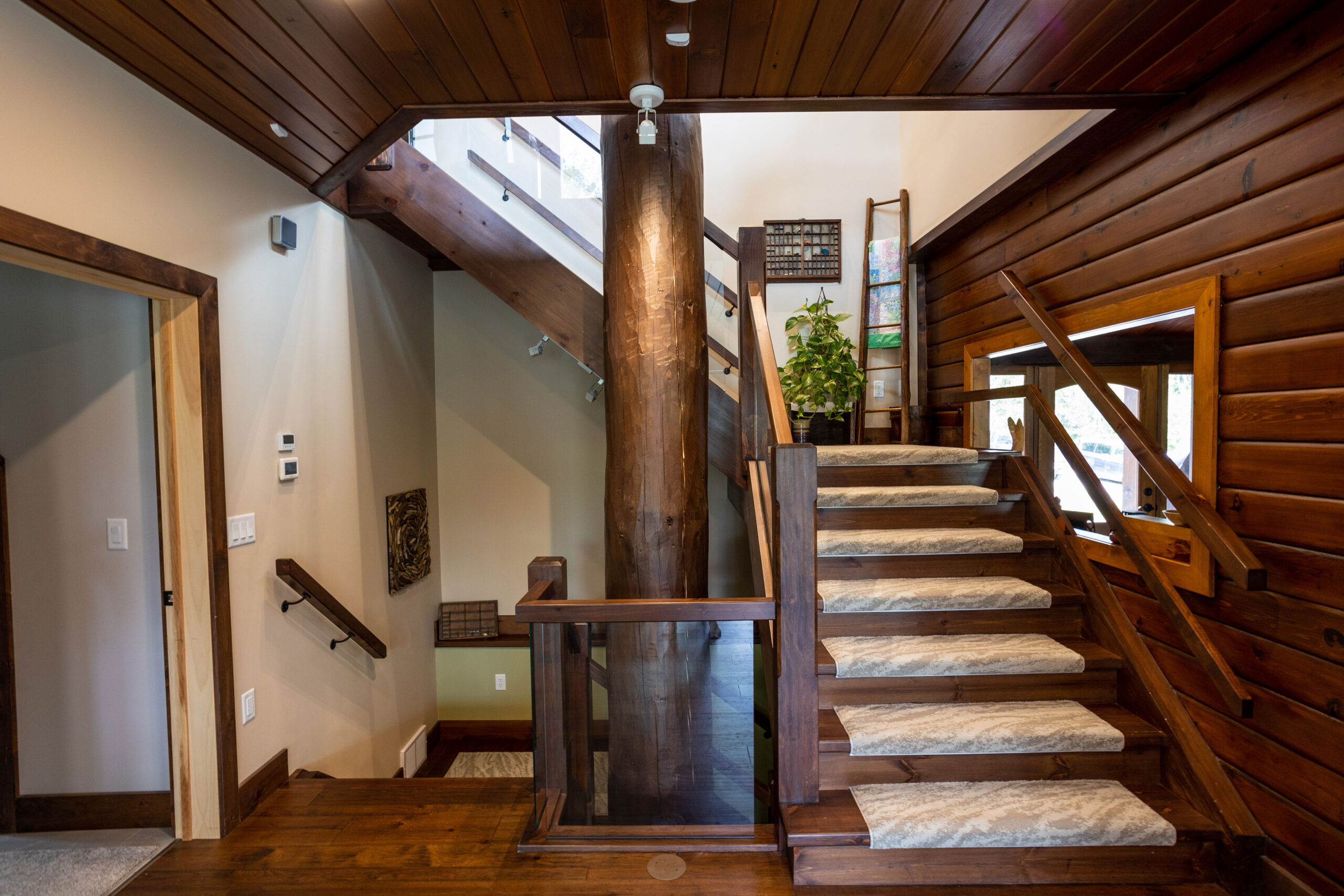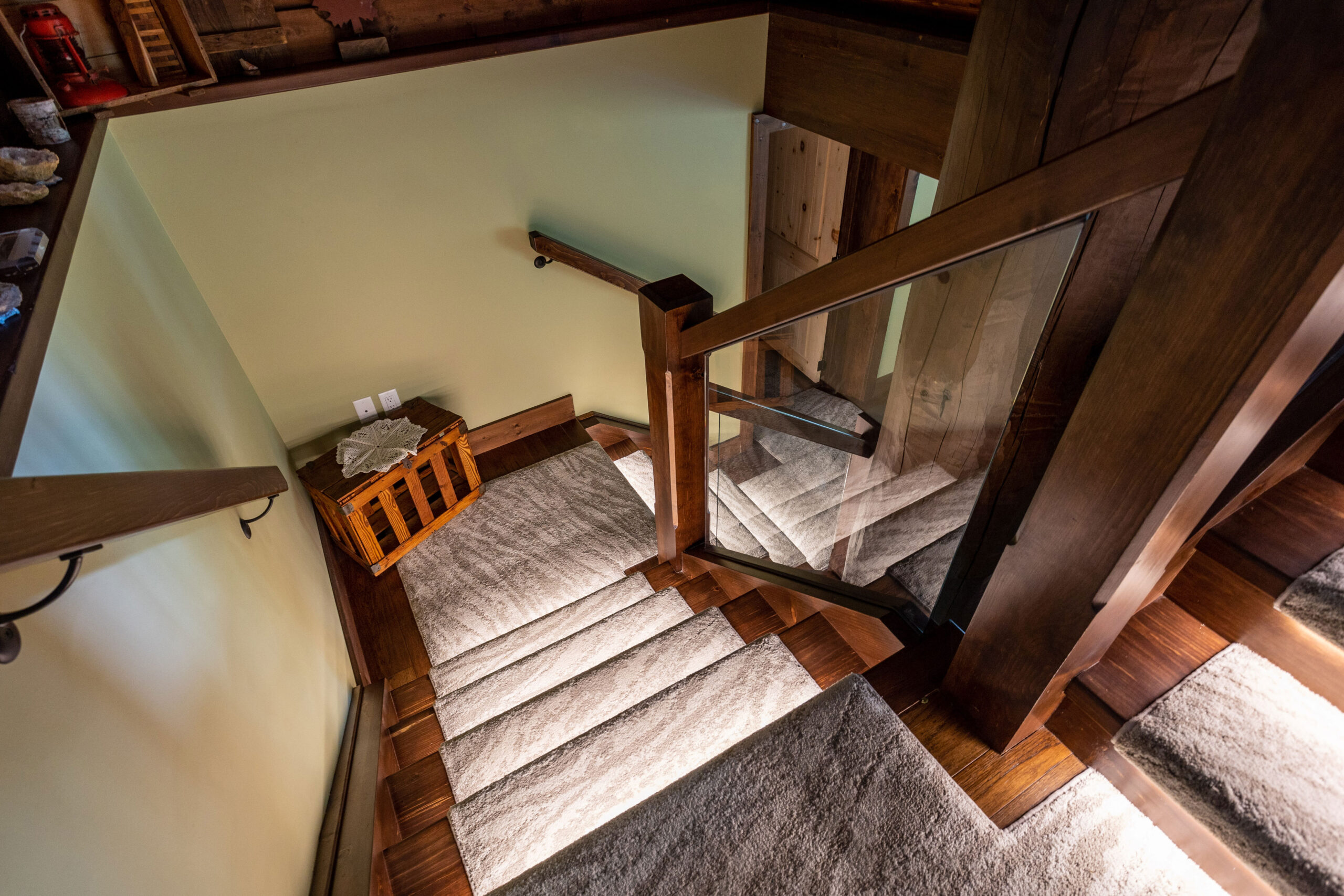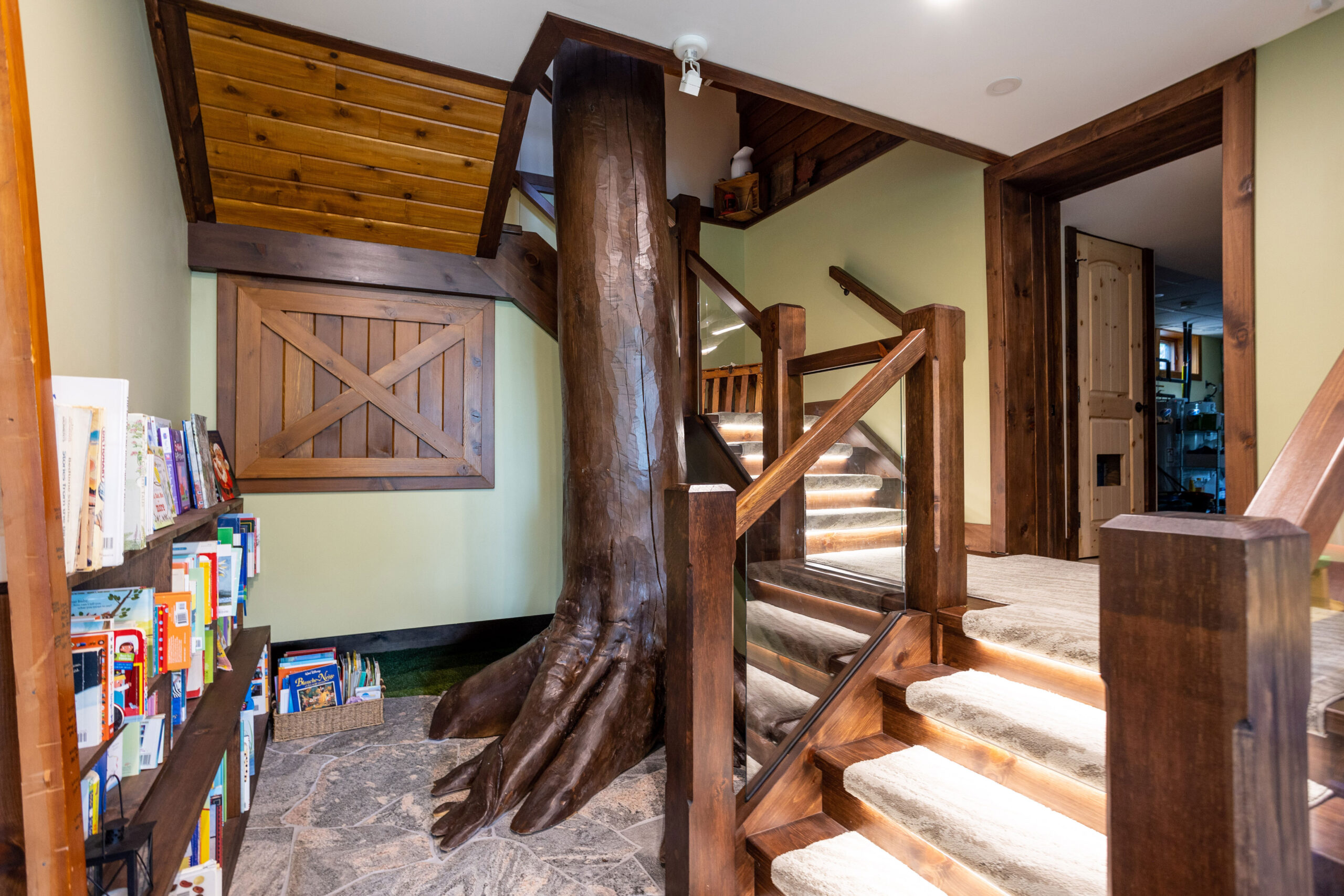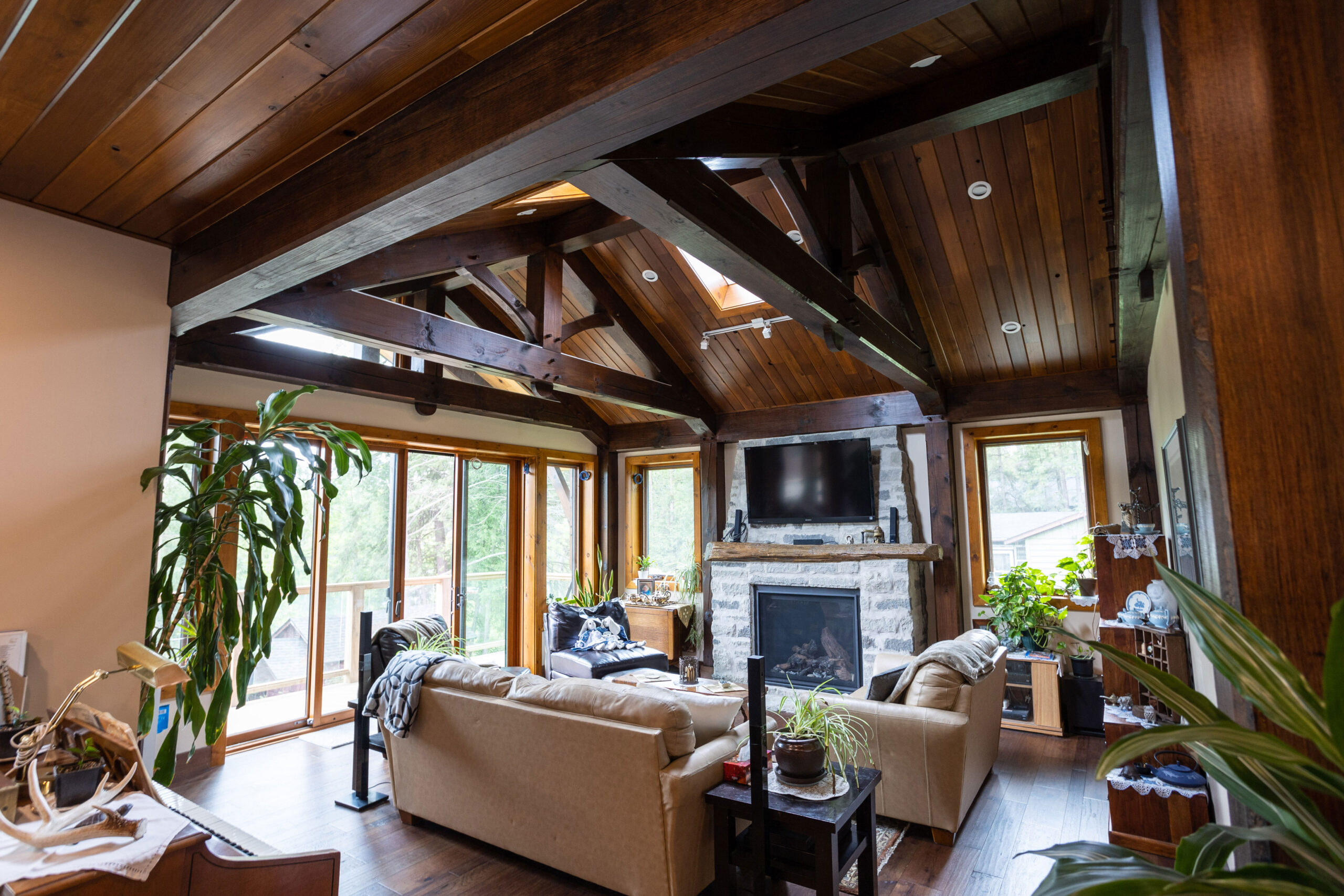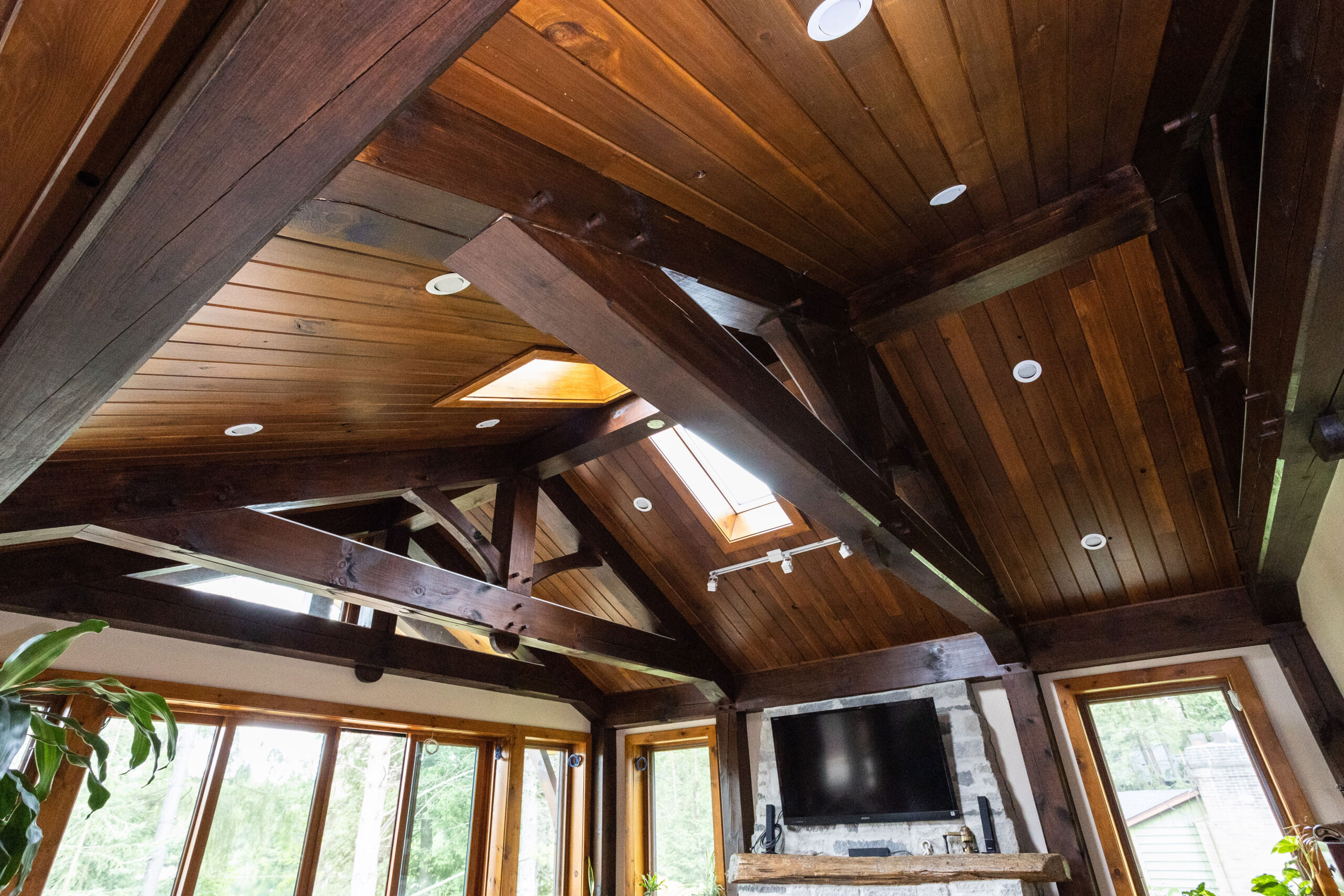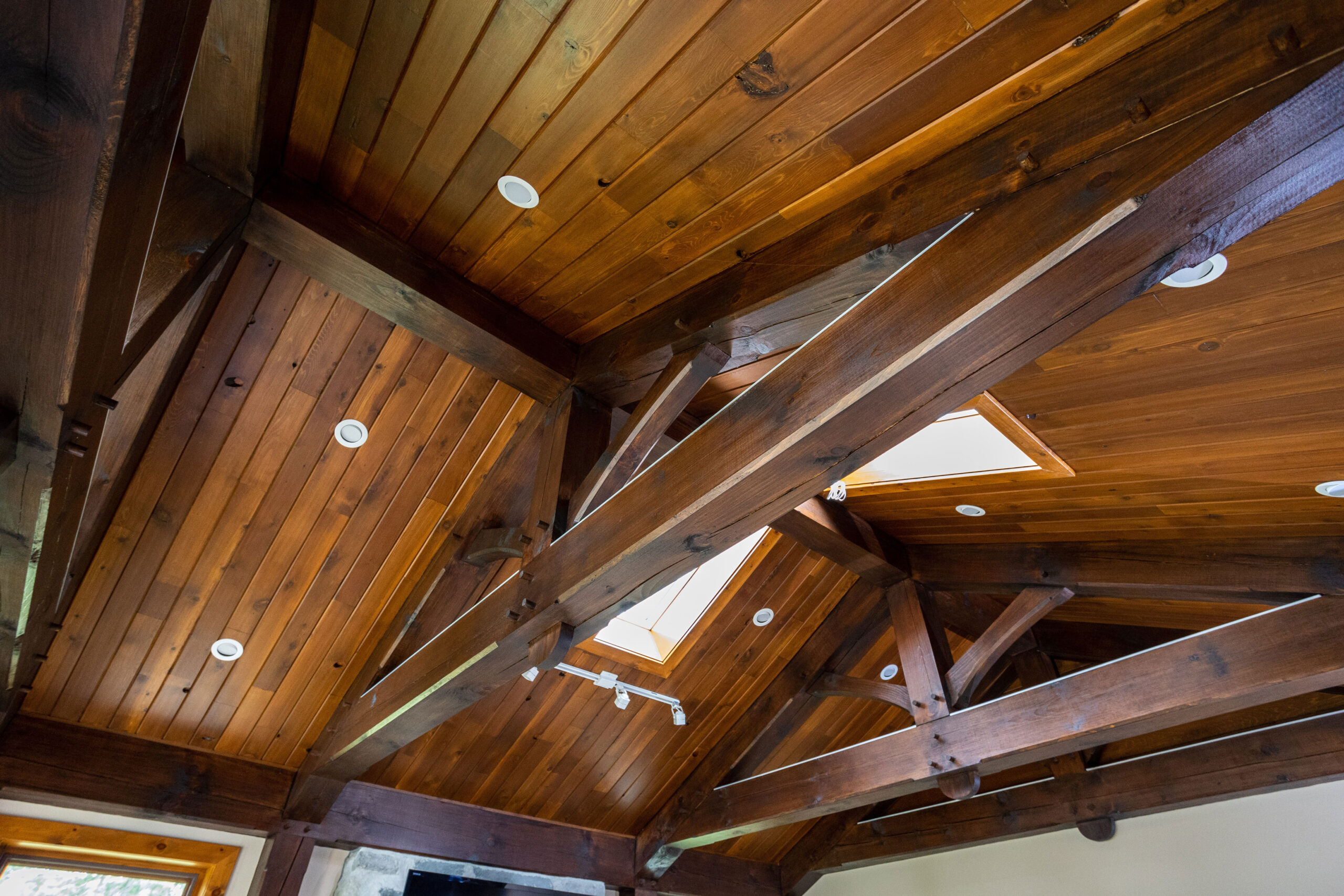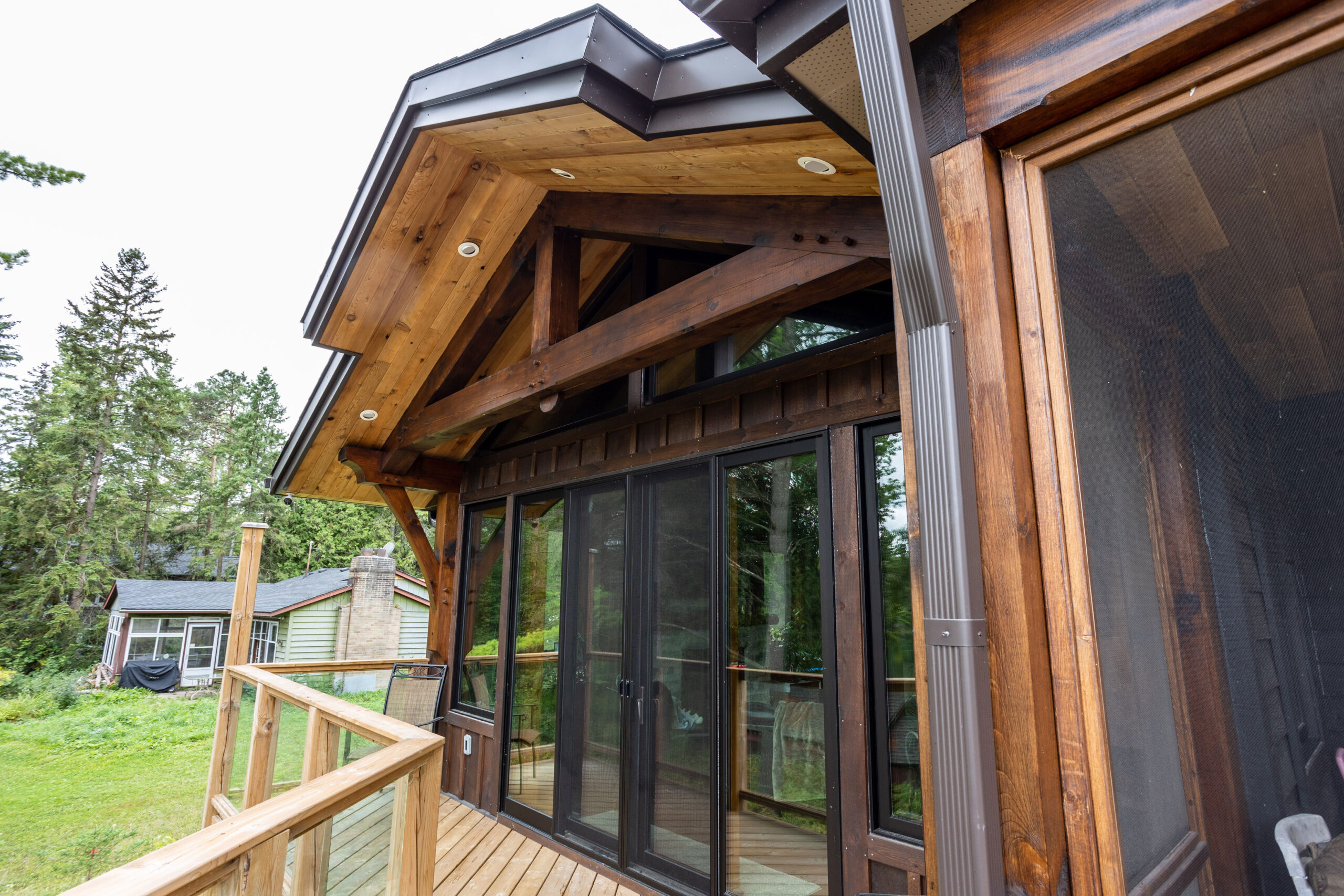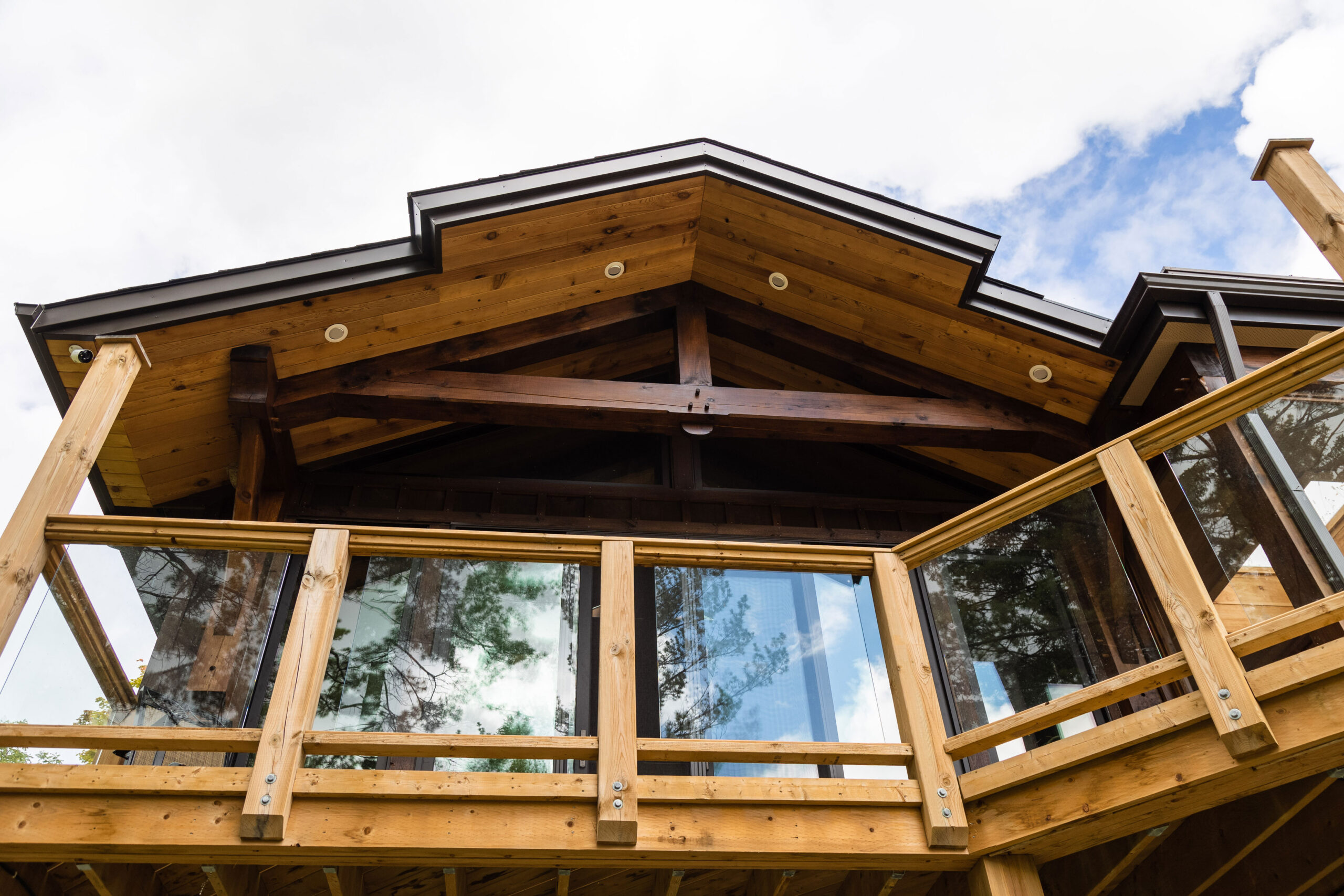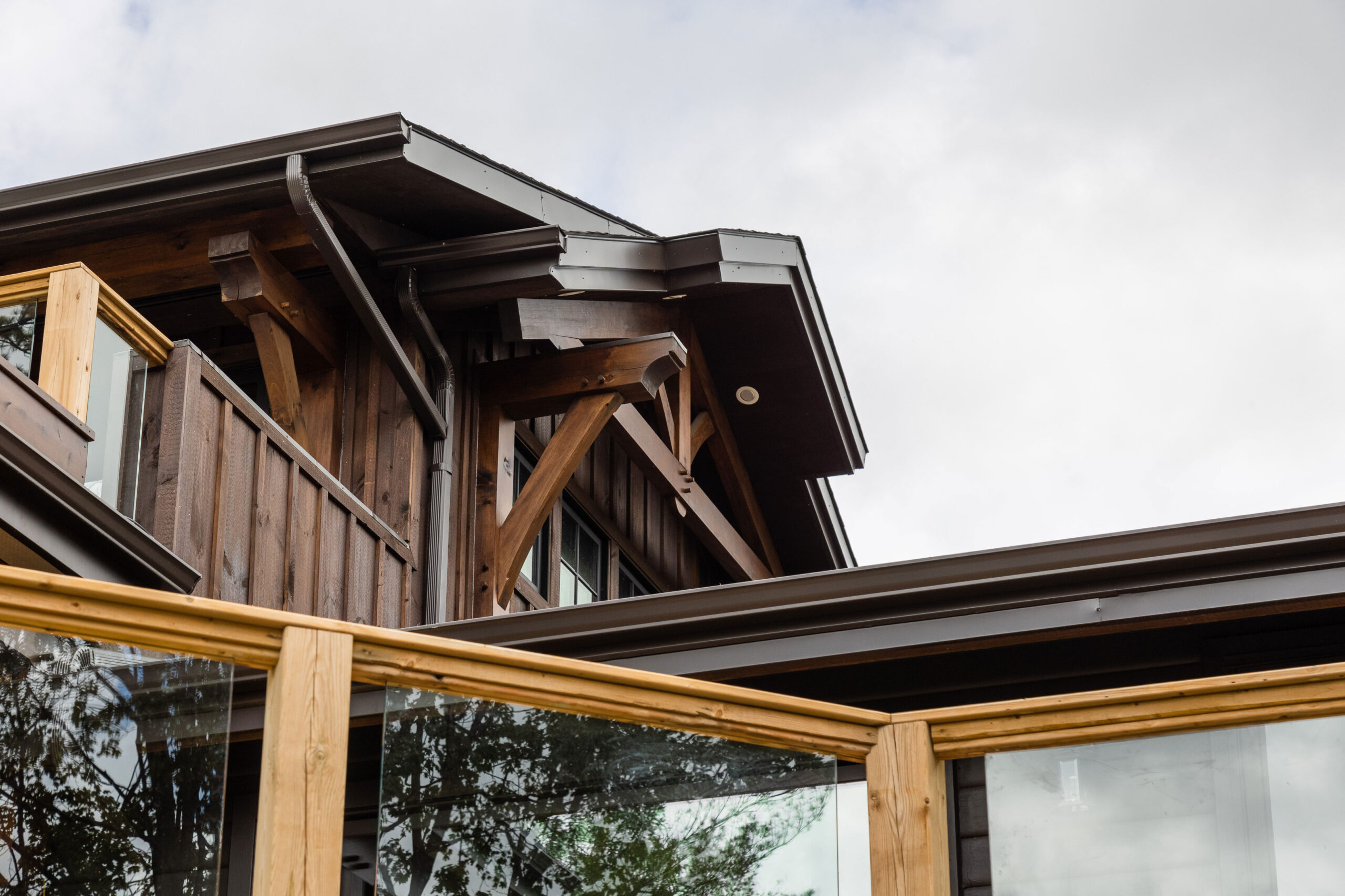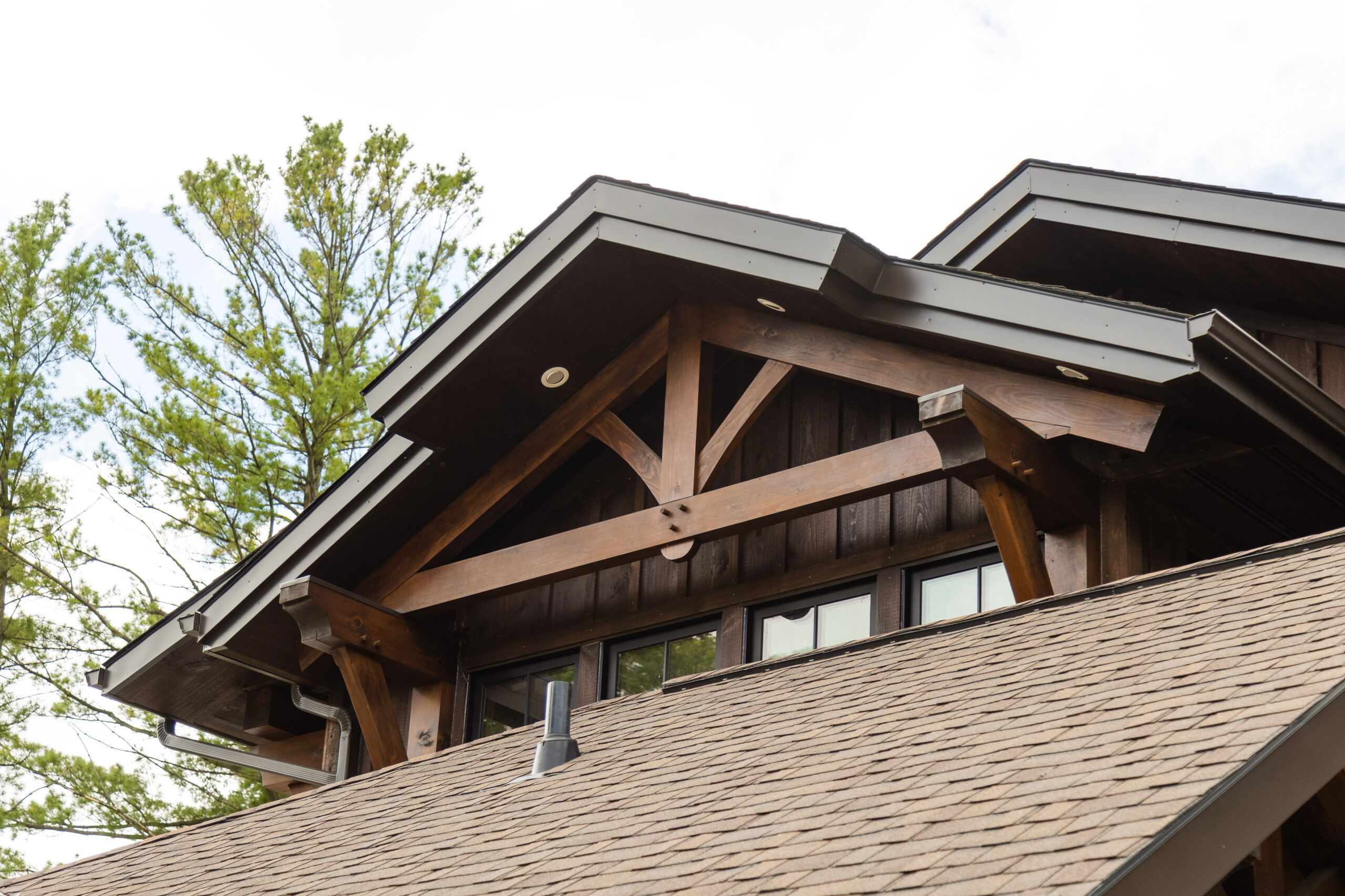 Don't wait to build your dream space. Contact Laverty Log Homes to bring your dream to life.