In this post, we are looking at a common timber we use which is white pine timber. This timber is often sustainably harvested in southwestern Ontario.
When using this timber we always make sure that the smallest timber we use in a wall is 10 inches thick. Why? Because it meets building code and the timber is the only thing between you and the outside elements.
A well insulated and gasketed 10-inch wall is all you should need to keep you warm and dry throughout the year.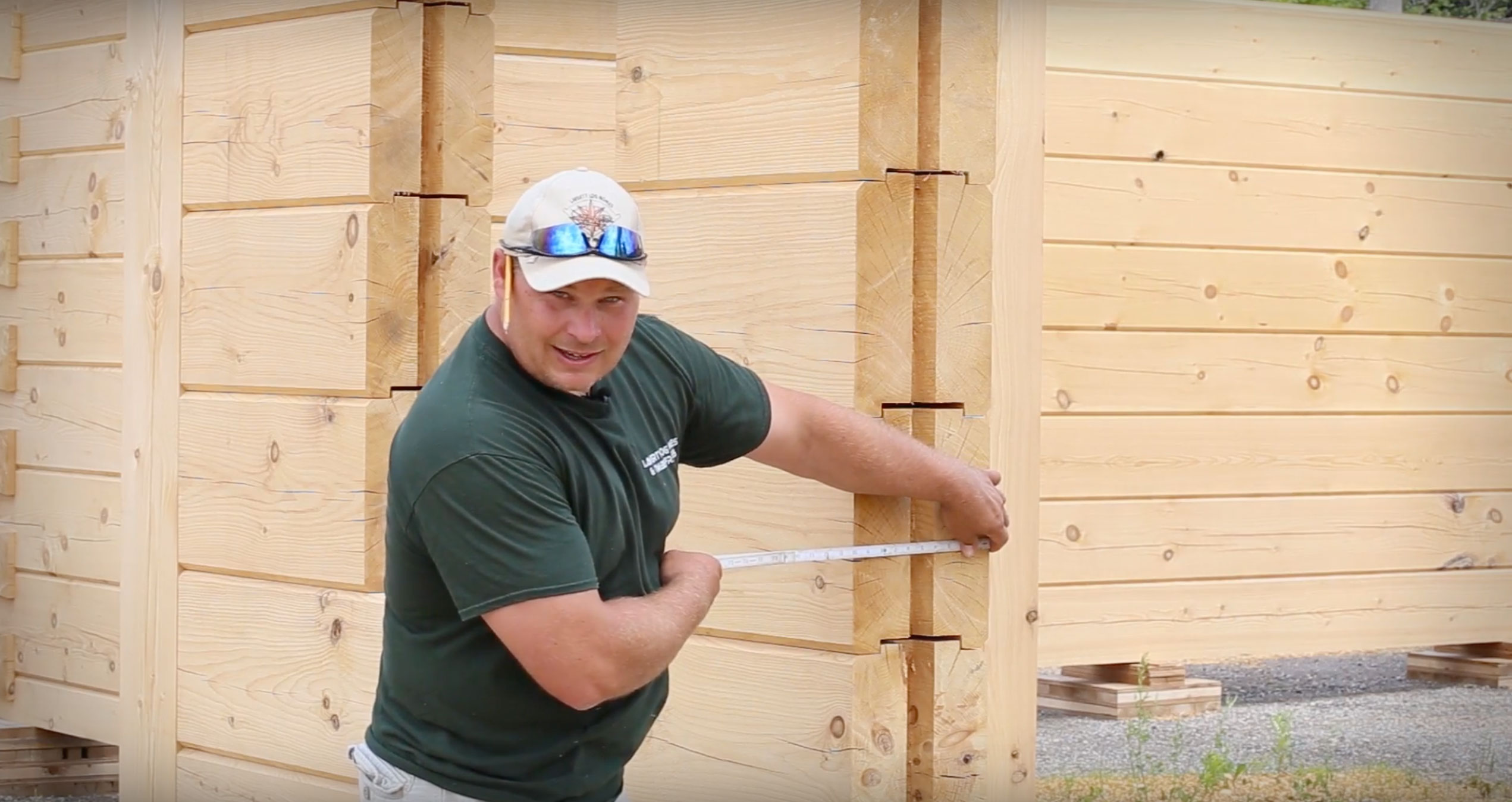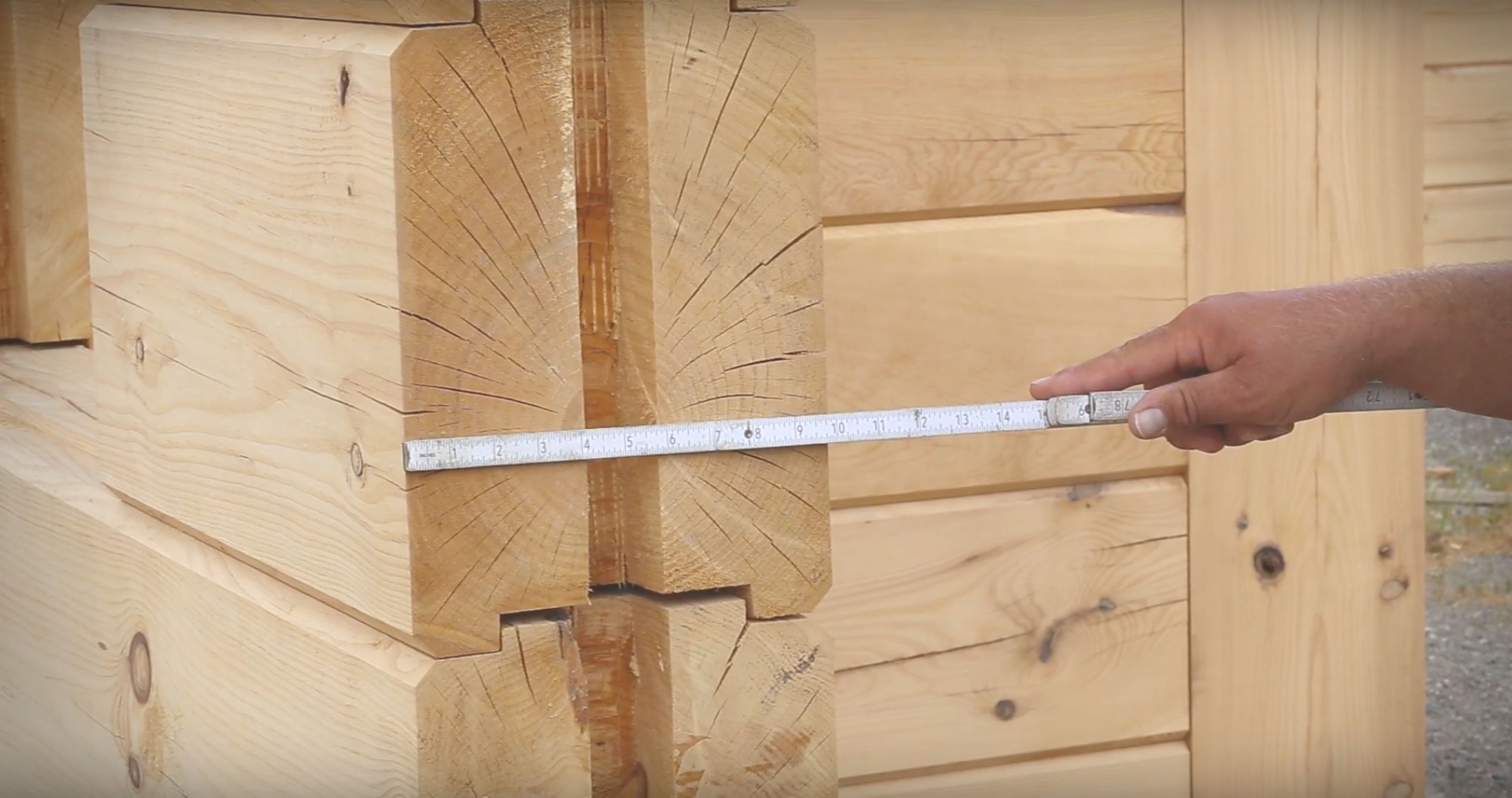 All of these details can be found in the International Log Building Association.
If you have more questions about the details of building a log home or white pine timber, reach out today!
SaveSave