This post is about gasketing and sealing a log home. Whether you are building a dovetail or full scribe, round log, Scandinavian house, proper gasketing is what will give you an Alaskan five-star rating.
Ploughing a grove through the shoulder of the connection and continuing to run the gasket through the notch and down the lateral groove will ensure a tight seal which makes for an energy efficient house. This is crucial so that the water and air do not get into your home. This process may next some extra time but we believe that it is well worth it. No chinking required.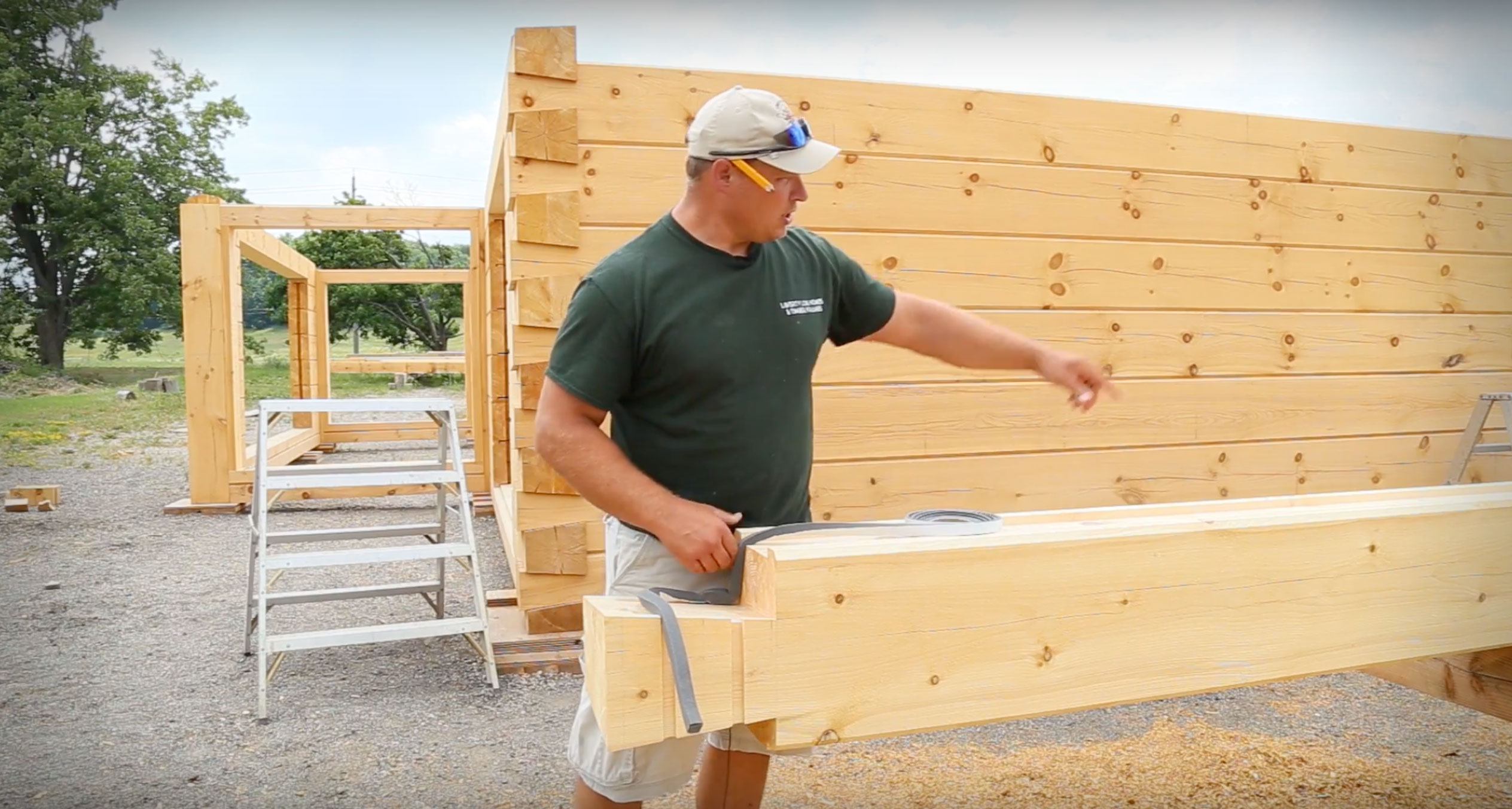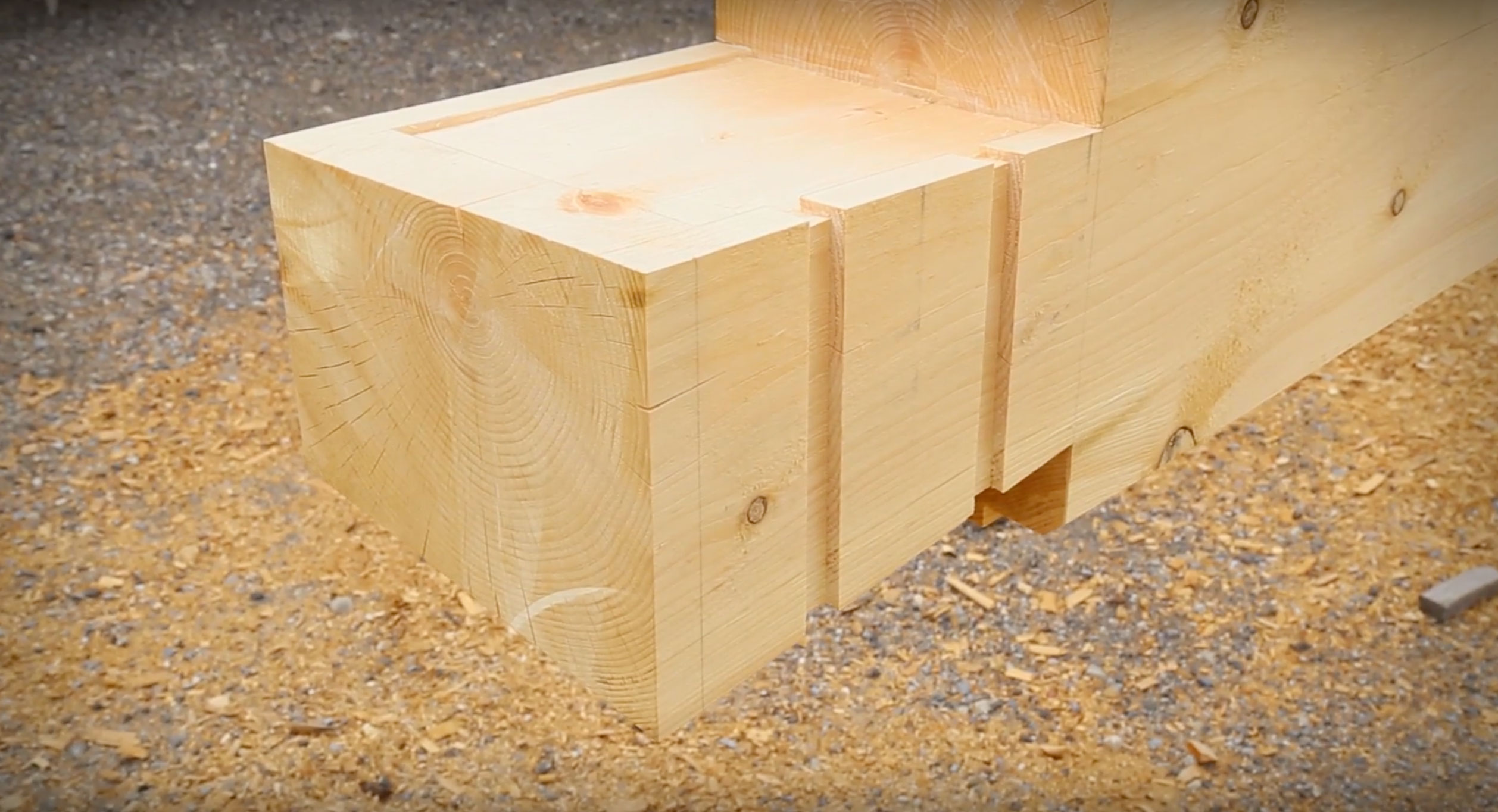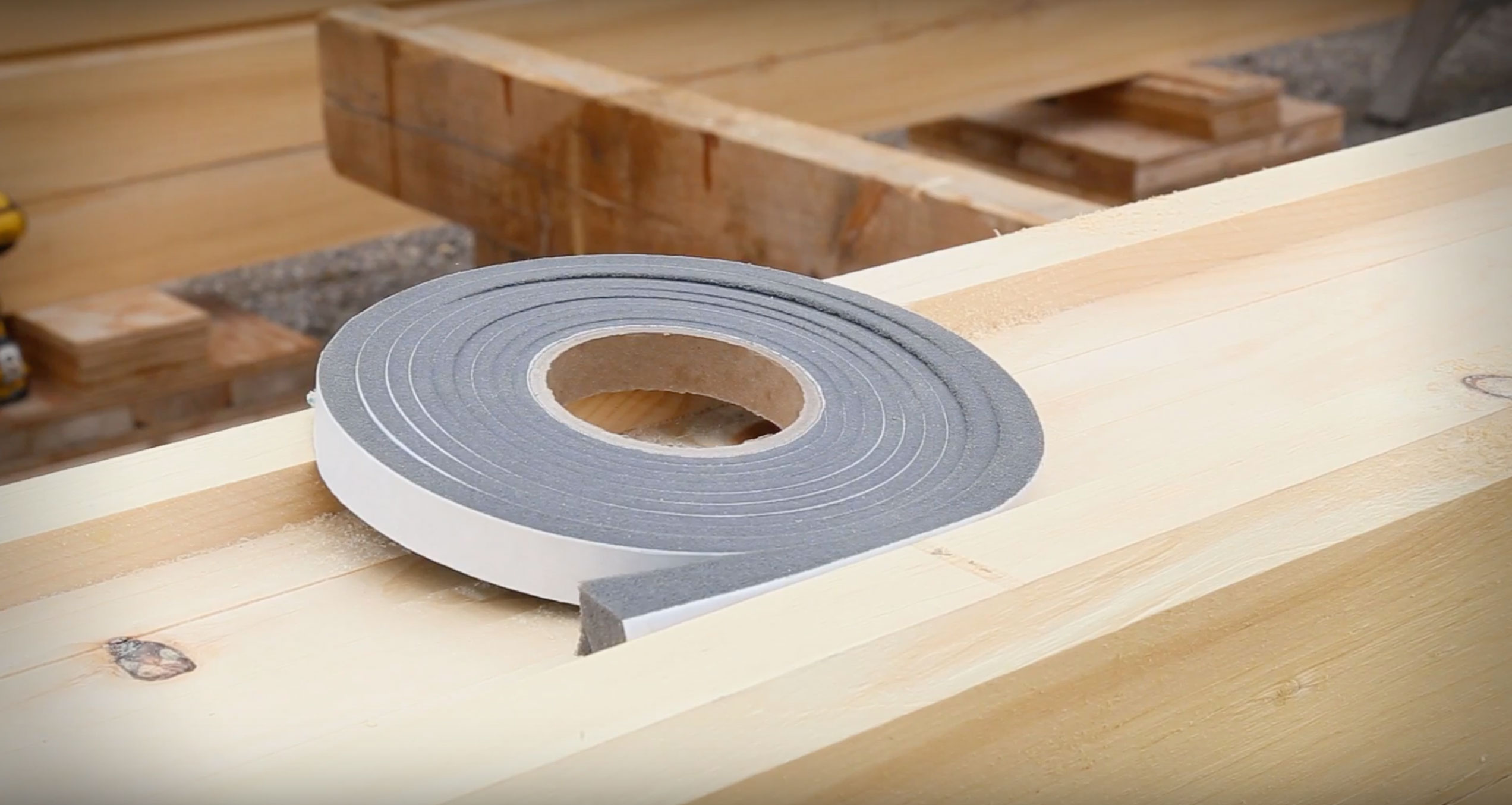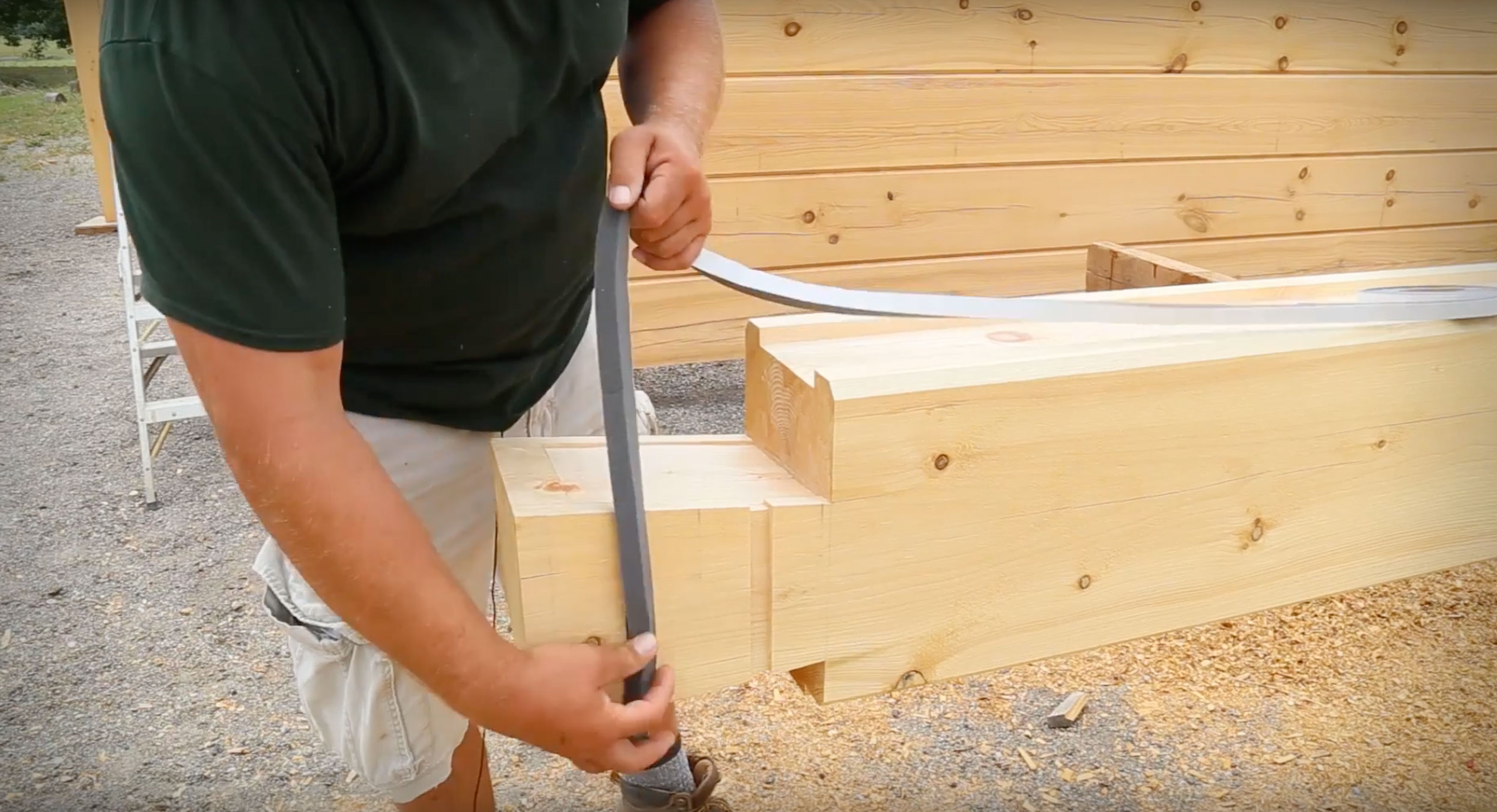 If you have more questions about the details of building a log home or gasketing and sealing, reach out today!